Here is your weekly dose of photography. Hope you enjoy, feel free to send any feedback!
Relatively recent (2019) :)
#779 Email is where keystrokes go to die
Scott Hanselman, a Microsoft employee and productivity expert, was speaking about effectiveness on stage. And he was ready to make a simple, but important point.
"Email is where keystrokes go to die," he said. "You have a finite number of keystrokes left in your hands before you die."
His point was clear: Every keystroke you type is one stroke closer to your last. And because every keystroke counts the same, why spend so many of those keystrokes answering emails that 1 person will read and then never look at again, when you could be using those same keystrokes to write an article that will help a thousand people? 
174/365 Positive emotions at will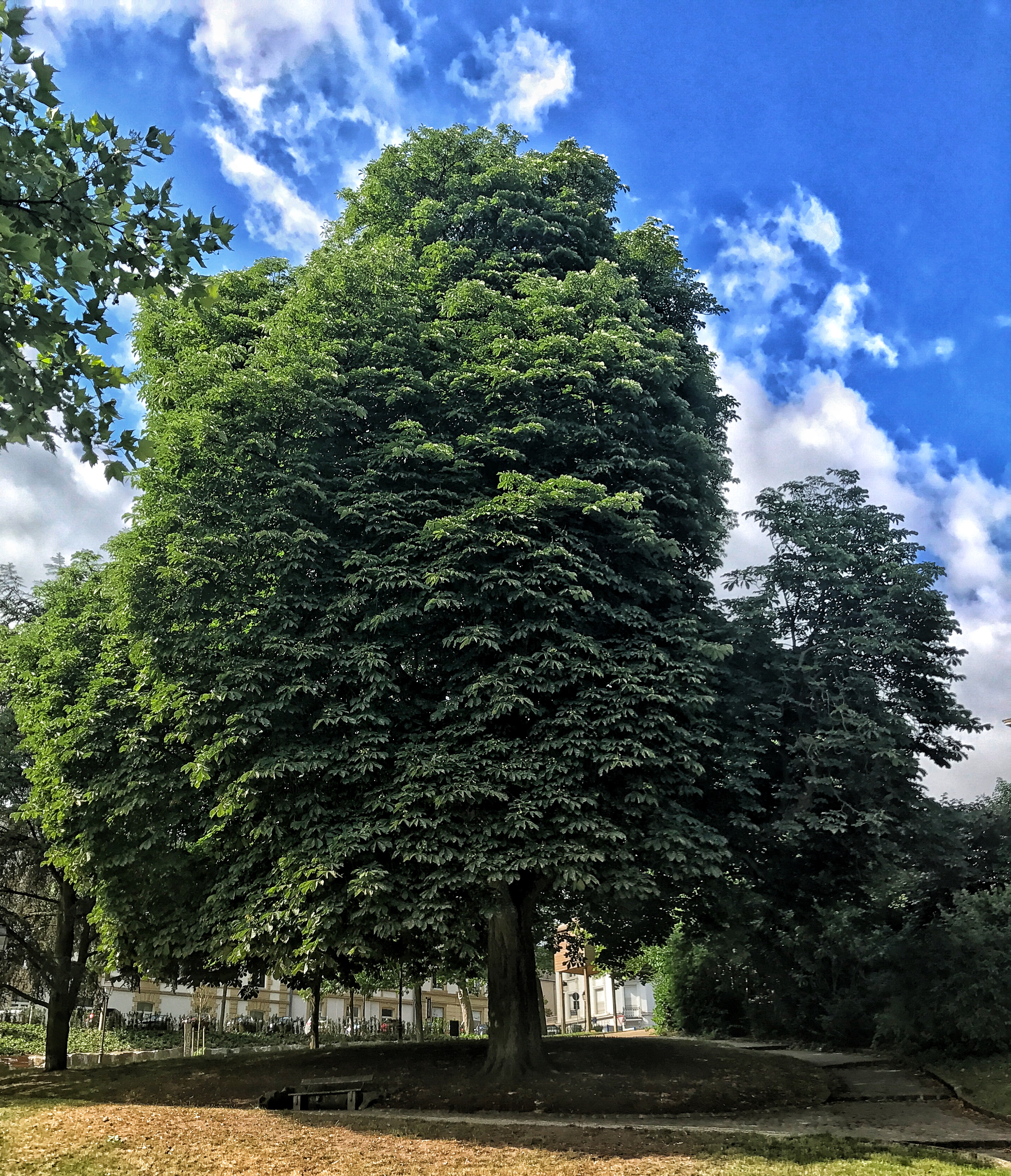 | | | |
| --- | --- | --- |
| | | Emotional resilience is the ability to access positive emotions at will. It doesn't matter if you're stressed, or bored, or angry, or in pain—when you have emotional resilience, you can choose to feel something good instead. |
from "SuperBetter: How a Gameful Life Can Make You Stronger, Happier, Braver and More Resilient" by Jane McGonigal


173/365 Happiness is the default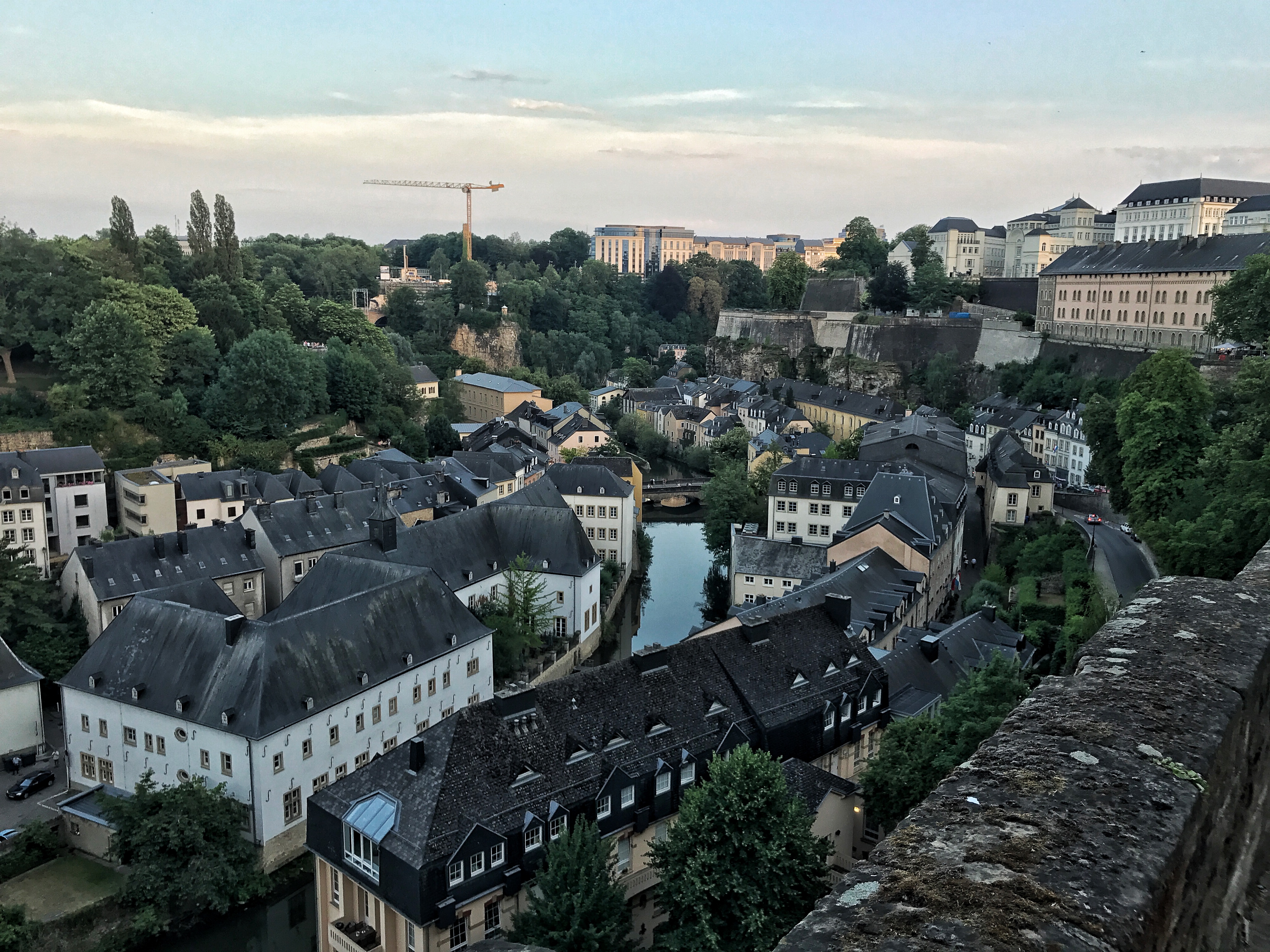 | | | |
| --- | --- | --- |
| | | When I was young, I was naturally very unhappy. If nothing good happened, then by default, I was unhappy. Right now, it is the reverse: if nothing bad happens, then by default, I am happy. Happiness is the default state of mind. |
from "Search Inside Yourself: The Unexpected Path to Achieving Success, Happiness (and World Peace)" by Chade-Meng Tan


172/365 Our own shortcomings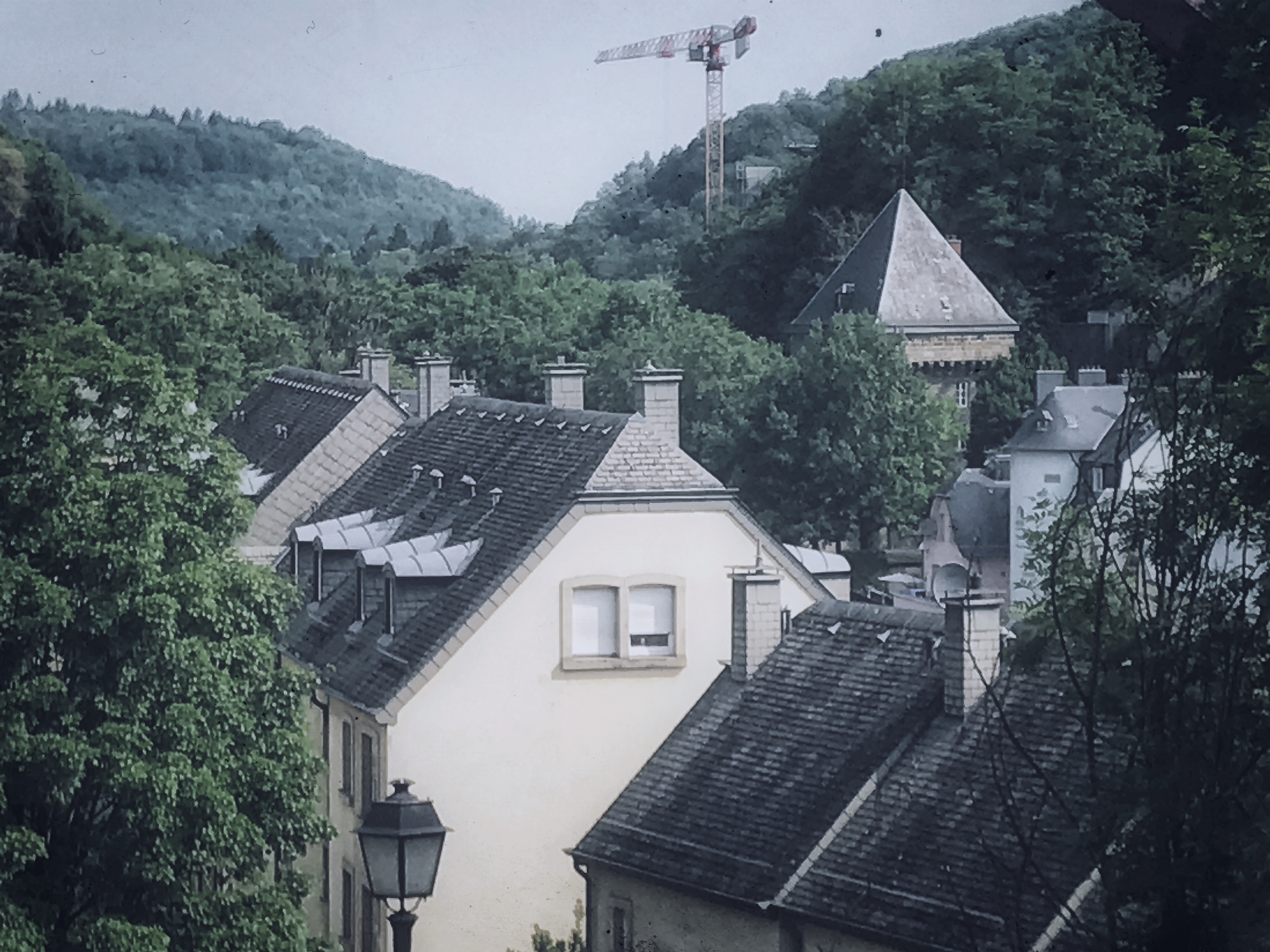 | | | |
| --- | --- | --- |
| | | When we find ourselves irritated by someone's shortcomings, we should pause to reflect on our own shortcomings. |
from "A Guide to the Good Life: The Ancient Art of Stoic Joy" by William B. Irvine


171/365 Left empty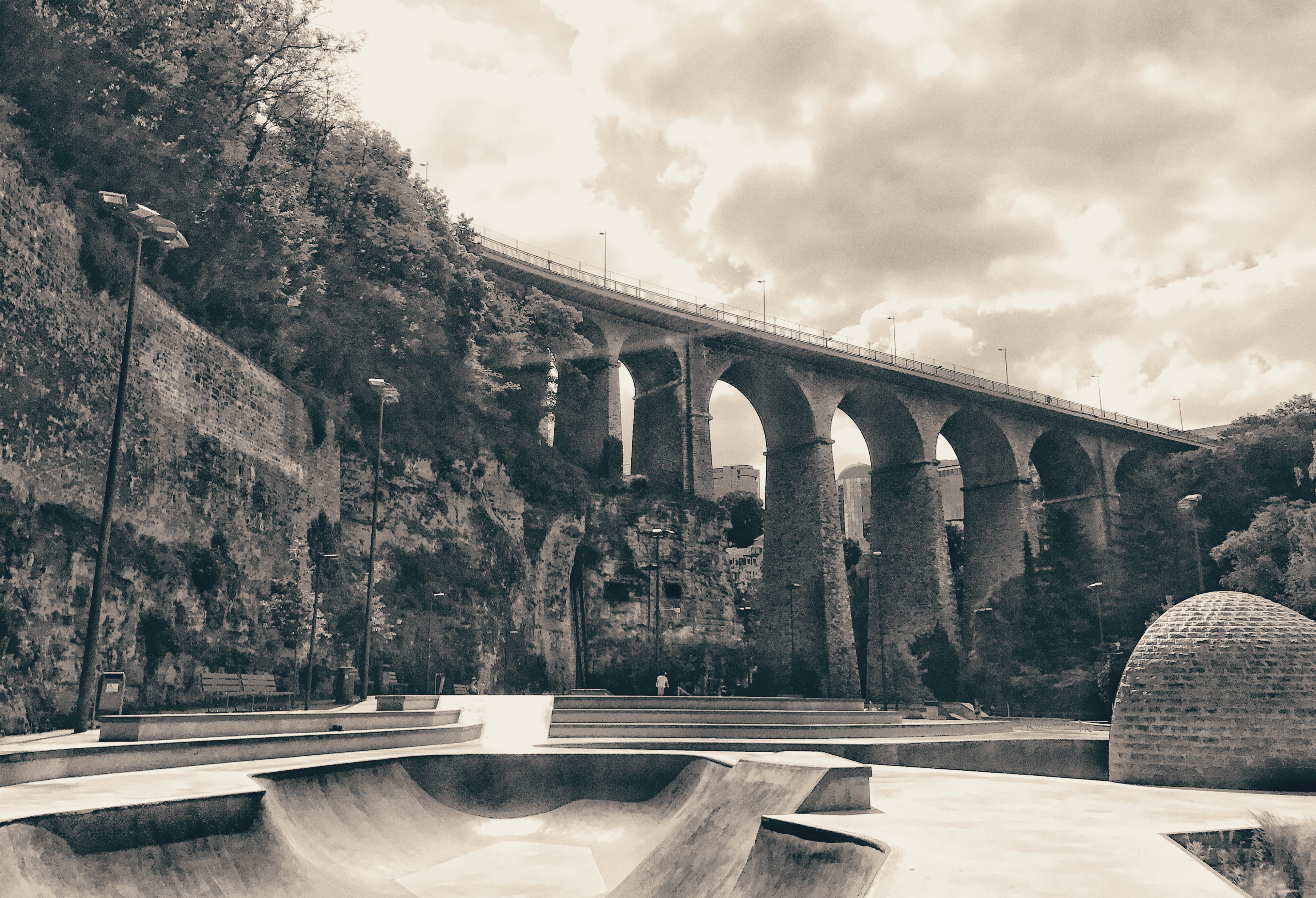 | | | |
| --- | --- | --- |
| | | Anti-meditation is basically journalling. It's pouring all your emotions out onto a page so that you are left empty. Emotions are what keep you from getting your best work done. With my emotions out on a page, they are in a safe place, I can keep track of them, and they won't have their say during an e-mail. I do this instead of meditation because I used to do meditation and nothing felt different than a walk or a shower. I guess I'm so good at meditating in normal life that I need to capture my thoughts, rather than finding them. |
from The Habitual Hustler: Daily Habits of 50 Self-Employed Entrepreneurs by Corey Breier


170/365 Five tasks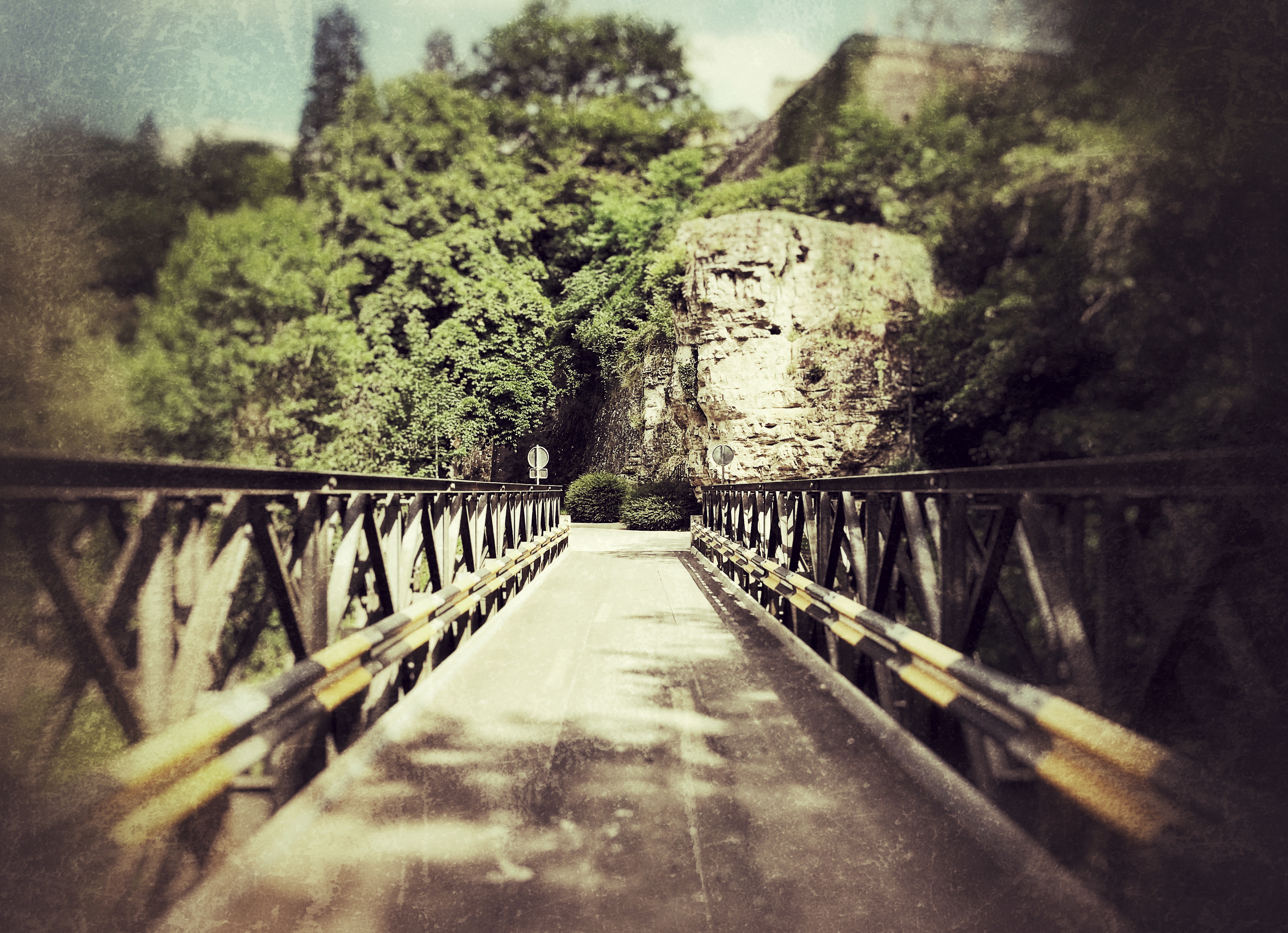 1. Write out a list of five tasks. The tasks can be any size, large or small, but you should be clear in your mind what the definition of 'finished' is with regard to each task. For larger tasks and projects you would want to define what your target is for the day, e.g. write 1,000 words of the book, list potential clients for the new initiative, clear backlog to end-July.
2. Do the tasks in order. You don't have to finish a task – just do some work on it.
3. If you finish a task, cross it off the list.
4. If you work on a task but don't finish it, cross it off the list and re-enter it at the end of the list.
5. Repeat this process until you have only two tasks left on the list.
6. Add another three tasks and repeat steps 2 to 6.
from Secrets of Productive People: 50 Techniques To Get Things Done: Teach Yourself by Mark Forster