Here is your weekly dose of photography. Hope you enjoy, feel free to send any feedback! See all past messages in the newsletter archive.
Relatively recent (2019) :)
#792 What doesn't go into the game
| | | |
| --- | --- | --- |
| | | These days, the easiest thing in the world to do is more, and if we're not careful we can end up with three or four games all jammed into one. Deciding what doesn't go into the game is sometimes more important than deciding what does. |
239/365 Great men turn out to be all alike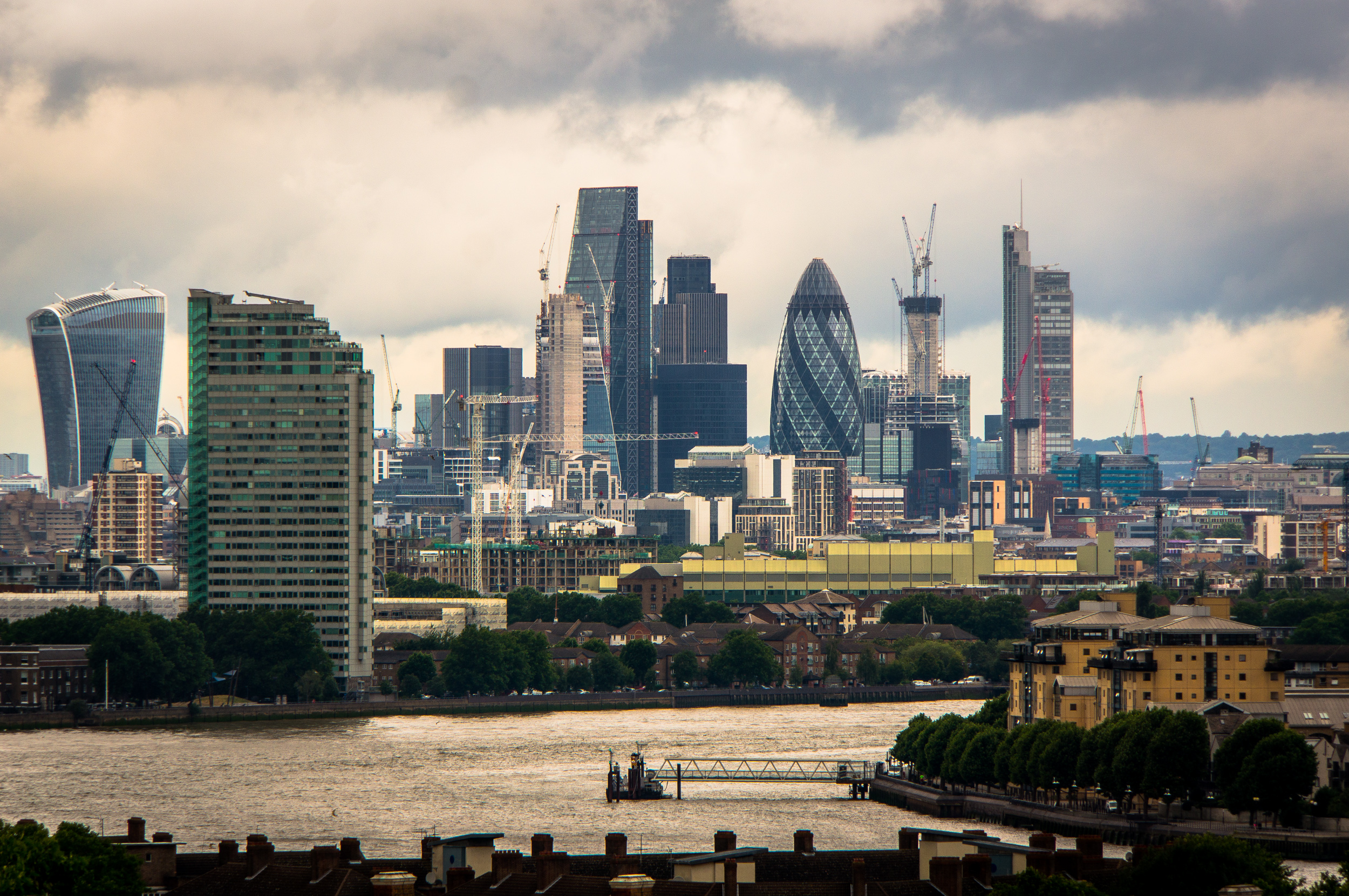 | | | |
| --- | --- | --- |
| | | "Sooner or later," Pritchett writes, "the great men turn out to be all alike. They never stop working. They never lose a minute. It is very depressing." |
From "Daily Rituals: How Great Minds Make Time, Find Inspiration, and Get to Work"
by Mason Currey


238/365 We have complete control over our character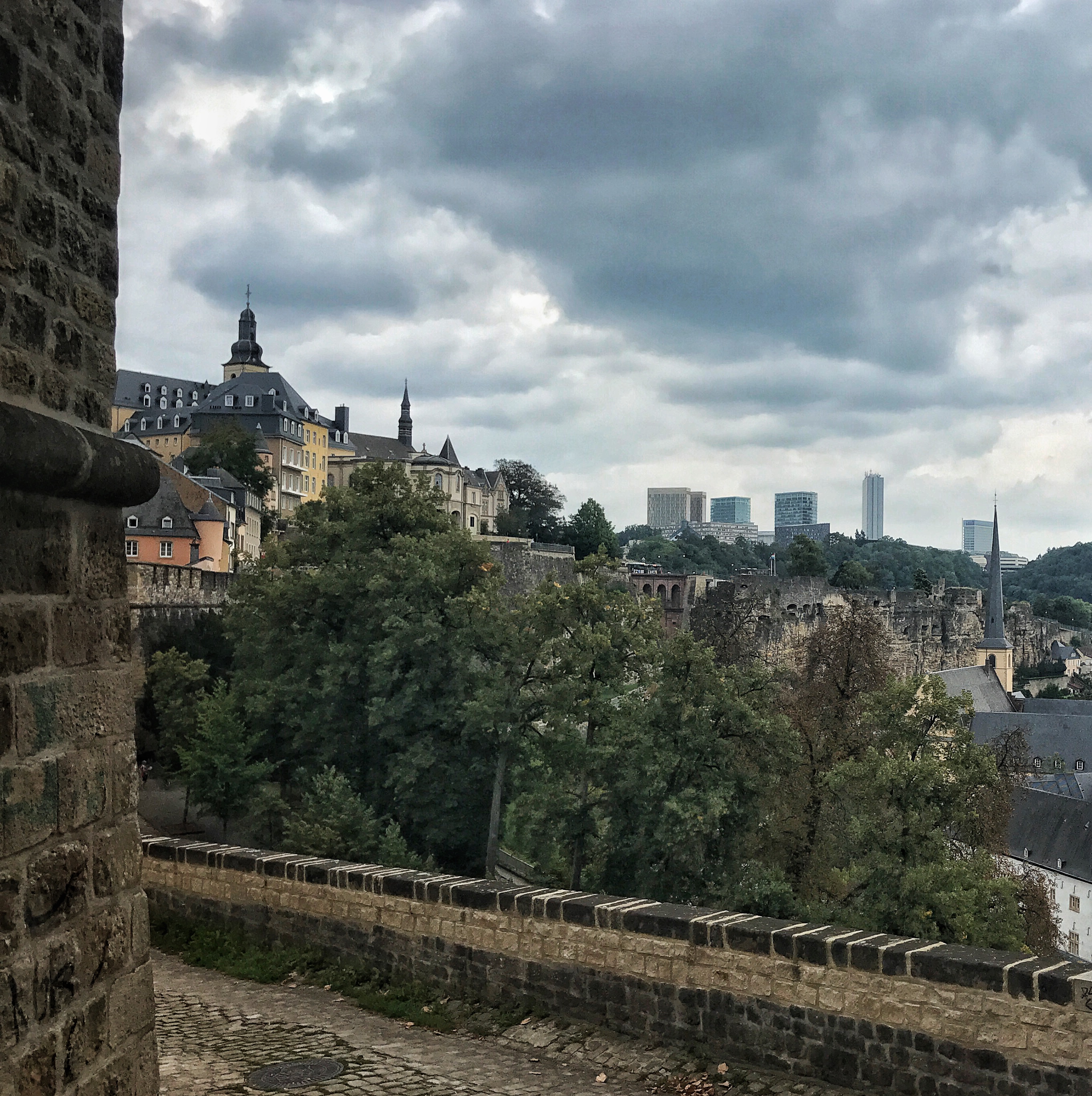 | | | |
| --- | --- | --- |
| | | Besides having complete control over our goals and values, Marcus Aurelius points out that we have complete control over our character. We are, he says, the only ones who can stop ourselves from attaining goodness and integrity. We have it entirely within our power, for example, to prevent viciousness and cupidity from finding a home in our soul. If we are slow-witted, it might not be in our power to become a scholar, but there is nothing to stop us from cultivating a number of other qualities, including sincerity, dignity, industriousness, and sobriety; nor is there anything to stop us from taking steps to curb our arrogance, to rise above pleasures and pains, to stop lusting after popularity, and to control our temper. Furthermore, we have it in our power to stop grumbling, to be considerate and frank, to be temperate in manner and speech, and to carry ourselves "with authority." These qualities, Marcus observes, can be ours at this very moment—if we choose for them to be. |
From "A Guide to the Good Life: The Ancient Art of Stoic Joy"
by William B. Irvine


237/365 Internal dialogue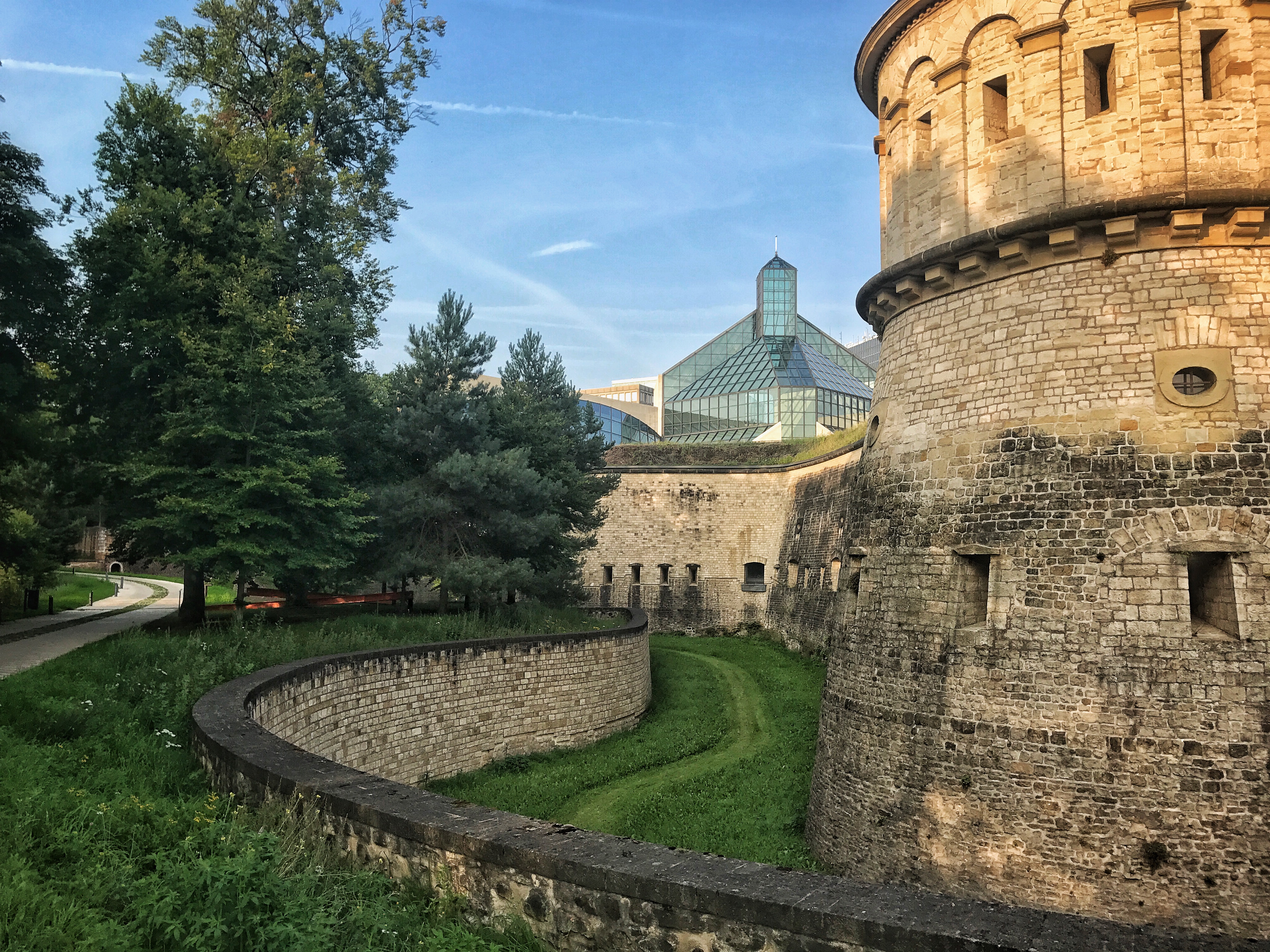 Dweck recognizes that the internal dialogue you have with yourself greatly impacts how you think about the world around you. If you constantly tell yourself that you should protect yourself in case you fail, or that something would be dead simple if only you had the talent, you know that's the fixed mindset talking. Dweck says that step one is is to recognize that voice.
Second, Dweck says you must acknowledge that you have a choice. You can read about the benefits of a growth mindset all day long, but until you actually move around in the world in ways that fit with the model, you haven't changed all that much. She also recommends 'talking back' to your fixed mindset voice with your growth mindset voice, to further solidify your new ways of thinking, and rewire some of the circuitry in your brain.
236/365 Responding to cognitive dissonance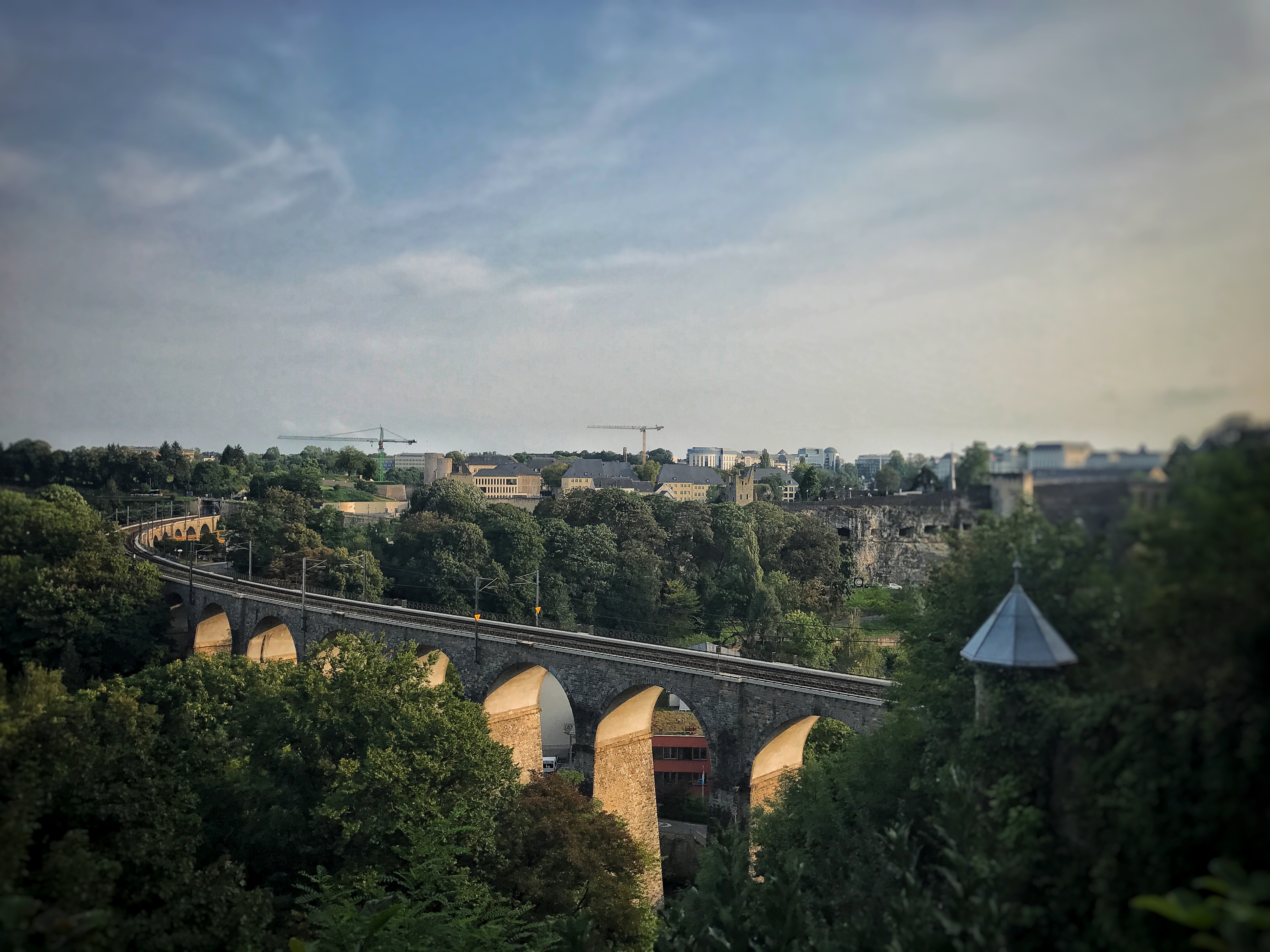 Whenever you realize that you should be doing something but that you aren't (psychologists call this separation between your actions and beliefs cognitive dissonance), you can respond in one of several ways to feel better about yourself. In his book, Pychyl identifies a number of unproductive responses people have when they procrastinate:
Of course, the best possible response to cognitive dissonance is to change your behaviour and get started on whatever you're procrastinating on, but that's often much easier said than done.
To push back against these biases, recognizing them is key. Then, Tim recommends that you "list the things that you commonly say or do to justify your procrastination", and use these biases as triggers that you should respond to your behaviour differently.
235/365 Do a bad job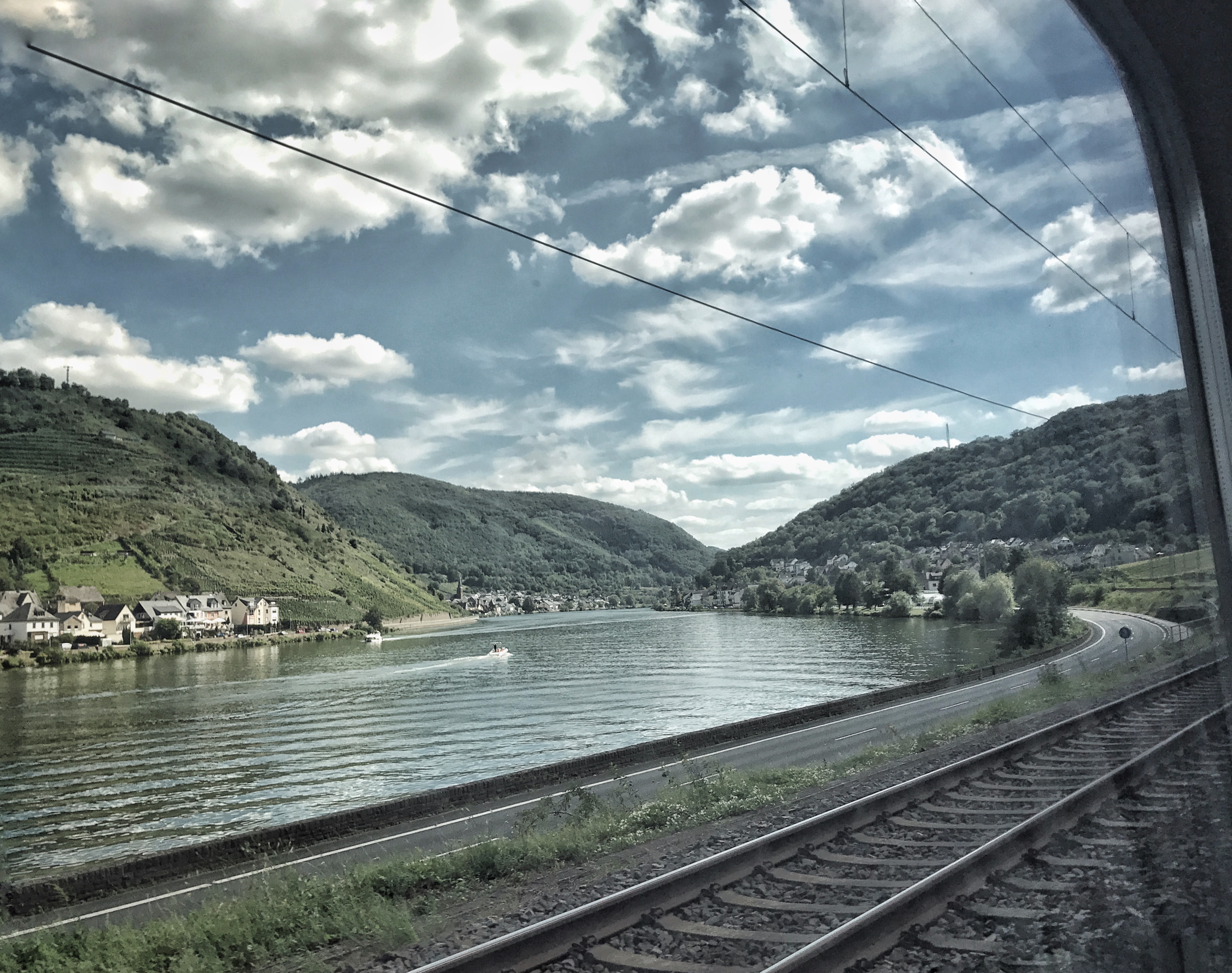 Whenever I feel stuck with an article, idea, or project, I simply give myself permission to do the worst job imaginable. Since I'm the only person who will ever see the original version of whatever I'm working on, after I give myself permission to create crap, I always come up with better ideas than if I had waited for a good idea to come along. After ideas inevitably begin to flow, I remove the bad ones I had at the beginning.
Everyone's work is different, but if you're responsible for completing a lot of challenging solo tasks, try giving yourself permission to do a terrible job. If you don't believe this will work, trust me, you should have seen the first draft of this article.