Here is your weekly dose of photography. Hope you enjoy, feel free to send any feedback! See all past messages in the newsletter archive.
Relatively recent (2019) :)
#791 If you can do it
| | | |
| --- | --- | --- |
| | | "Then do it," he insisted, his wounded pride already forgotten. "If you can do it, I can sell it." |
234/365 Living under time debt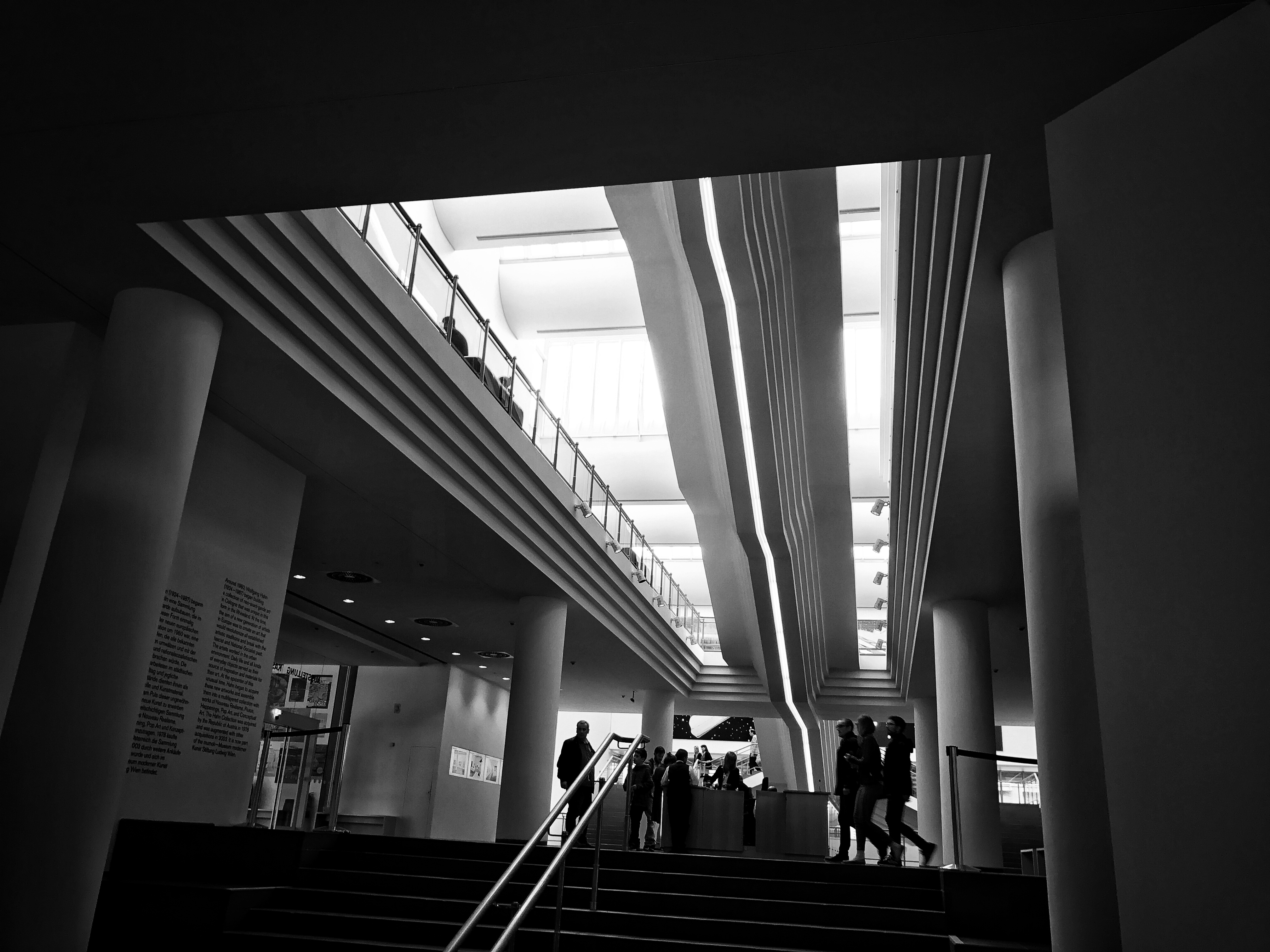 Even though we have a lot of control over what we intend to do with our time, there's strangely never enough of it. How do we always mess up this simple equation so badly? Do any of you feel like you have enough time? We often argue that we don't choose our time obligations, so we're stuck in a permanent time deficit and that's just the way life is. Bills need to be paid. The body needs sleep. The dogs need walking. We don't have time for all these obligations, yet we can't get rid of them.
We do say yes to things we could have said no to. The big house that requires the big job to pay for it. Entertainment choices. Self-improvement ventures. Social media time. TV time. Reading the paper. Spending two years talking about who to vote for. There's a lot of choice hidden in our overstuffed lifestyles. As if to rub it in, some anthropologists tell us that thousands of years ago people had much more time available to them than their hunting, gathering and child-rearing required. Three or four hours of work a day paid the bills, so they had a lot of downtime. Then came agriculture, and eventually industrialization, and somehow these helpful developments turned almost all of us into people living under time debt.
233/365 From our skills and knowledge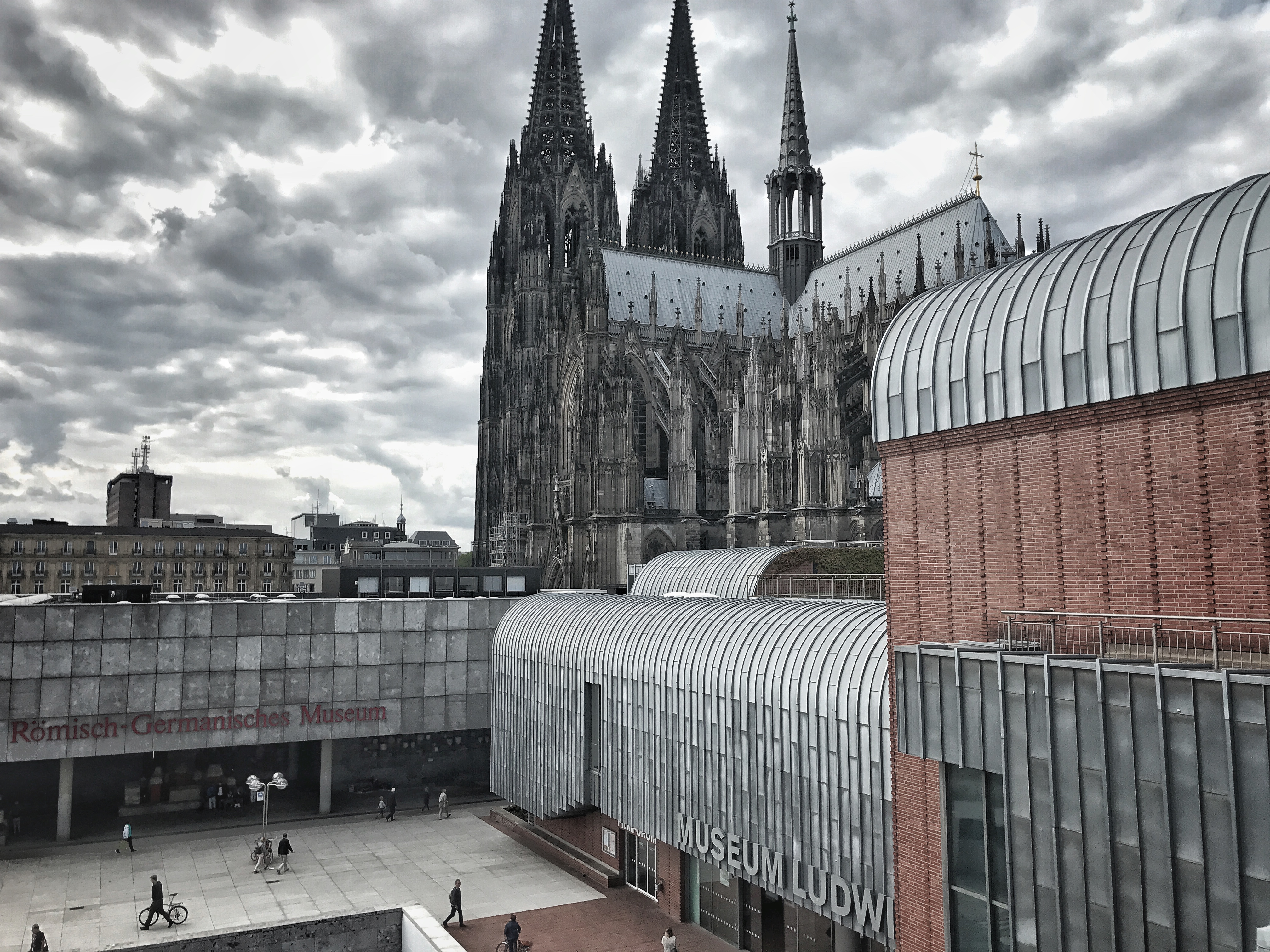 | | | |
| --- | --- | --- |
| | | Let us hope none of us will be forced to call upon symbolic skills to survive concentration camps or arctic ordeals. But having a portable set of rules that the mind can work with is of great benefit even in normal life. People without an internalized symbolic system can all too easily become captives of the media. They are easily manipulated by demagogues, pacified by entertainers, and exploited by anyone who has something to sell. If we have become dependent on television, on drugs, and on facile calls to political or religious salvation, it is because we have so little to fall back on, so few internal rules to keep our mind from being taken over by those who claim to have the answers. Without the capacity to provide its own information, the mind drifts into randomness. It is within each person's power to decide whether its order will be restored from the outside, in ways over which we have no control, or whether the order will be the result of an internal pattern that grows organically from our skills and knowledge. |
From "Flow: The Psychology of Happiness"
by Mihaly Csikszentmihalyi


232/365 Through small wins each day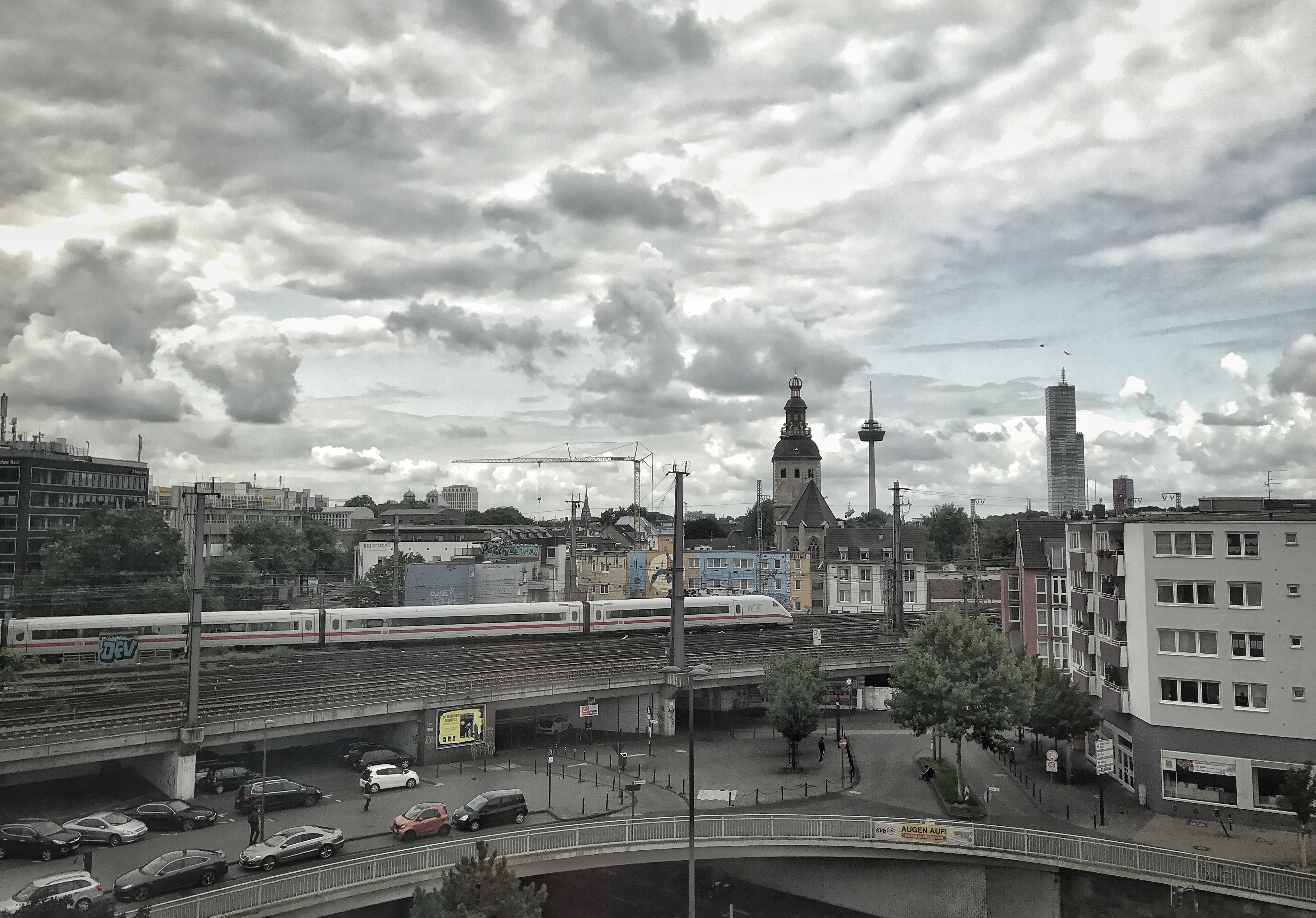 | | | |
| --- | --- | --- |
| | | In order for change to last, we must work with the fundamental forces in our lives, not against them. Nearly everything that makes up your daily life has an equilibrium—a natural set point, a normal pace, a typical rhythm. If we reach too far beyond this equilibrium, we will find ourselves being yanked back to the baseline. Thus, the best way to achieve a new level of equilibrium is not with radical change, but through small wins each day. |
231/365 The faster you try to change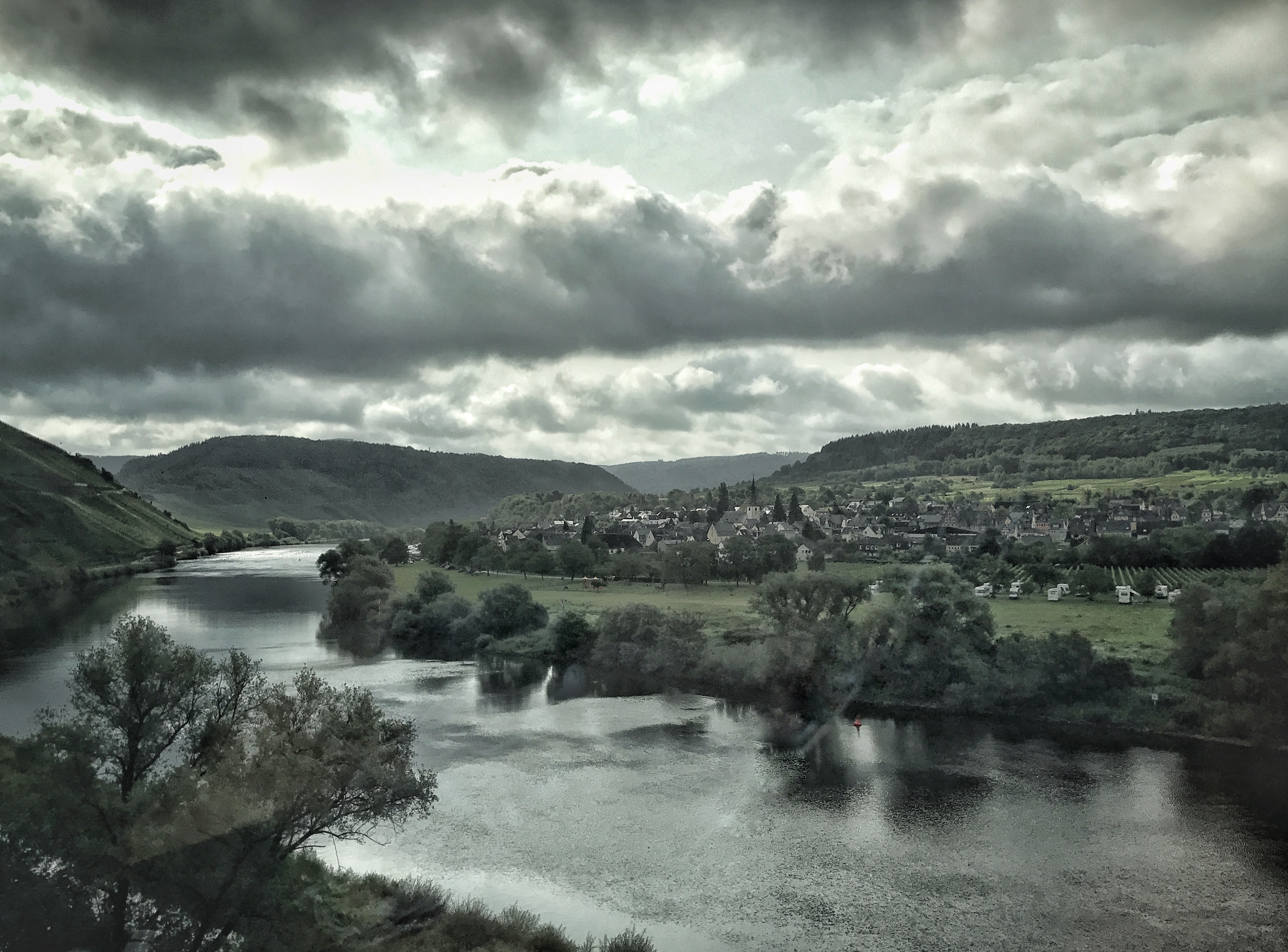 | | | |
| --- | --- | --- |
| | | The faster you try to change, the more likely you are to backslide. The very pursuit of rapid change dials up a wide range of counteracting forces which are fighting to pull you back into your previous lifestyle. You might be able to beat equilibrium for a little while, but pretty soon your energy fades and the backsliding begins. |
230/365 Desires don't last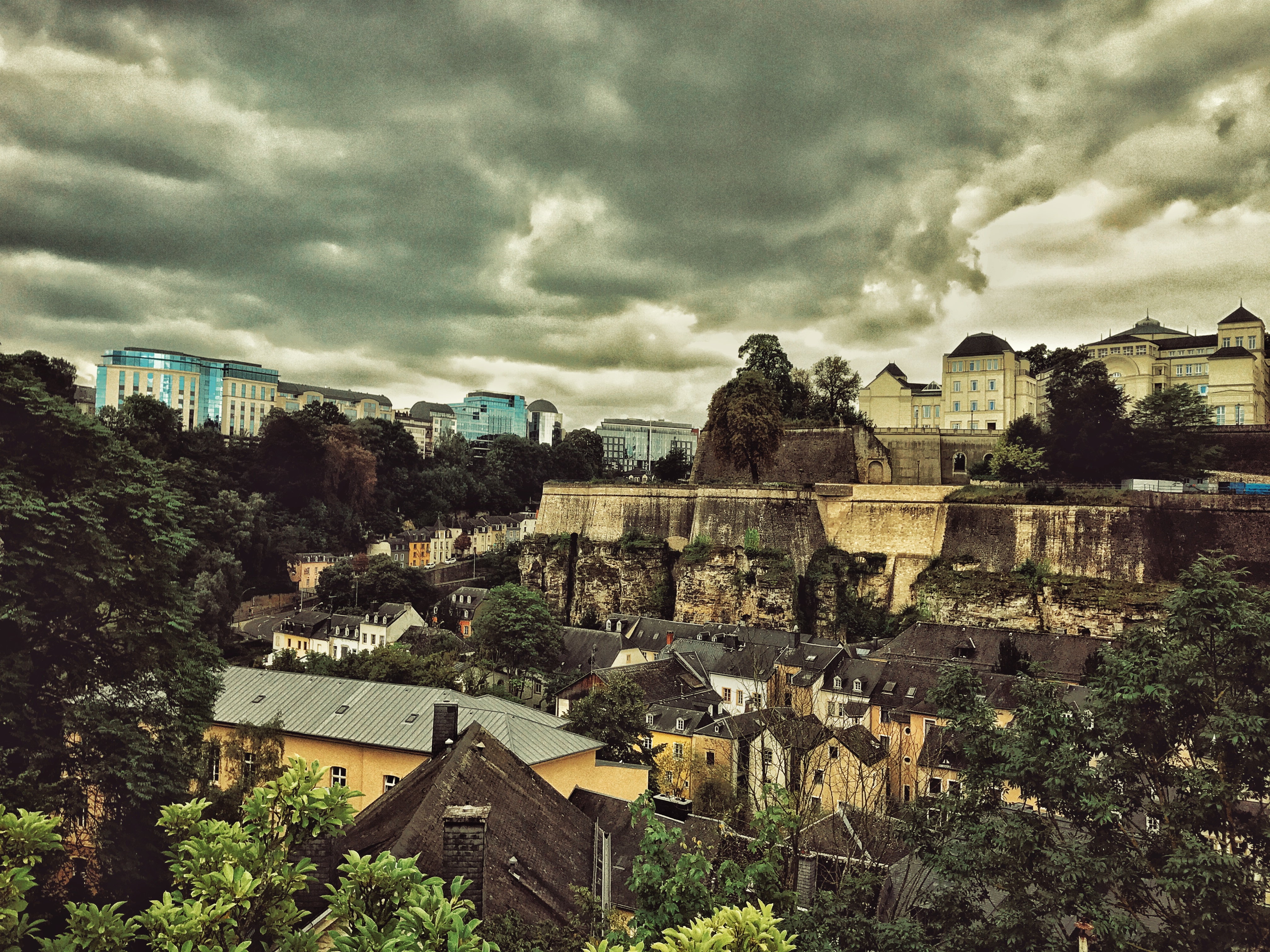 | | | |
| --- | --- | --- |
| | | Normally it's hard to see: desires don't last very long. They are very-short-term spasms of the mind, and this is a vital point to recognize if you want to be financially stable, healthy, principled, and able to keep a manageable schedule. We might think our desires for big, costly things must arise from correspondingly deep, meaningful needs, but really, it's just the mind going "Yes! That! I could have that!" for the millionth time. We can avoid the extremely costly "appeasement" route. You can notice that you want something, and instead of slipping into negotiations mode—how great it would be, how you can justify it—you can go, "Ok, desire #10223235 has arrived. It won't be here long, and in the mean time, I will not let it shake me down." |