Here is your weekly dose of photography. Hope you enjoy, feel free to send any feedback! See all past messages in the newsletter archive.
Relatively recent (2019) :)
#795 Less focused for a little bit
| | | |
| --- | --- | --- |
| | | Focus isn't just stubbornly saying "I'm going to say no to more things," it's studying all the options you have until you can say with conviction, "this is the right one for me." Paradoxically, this means attaining focus requires us to become less focused for a little bit, exploring our options enough to develop some conviction around what's important or what feels right. |
254/365 A life that is balanced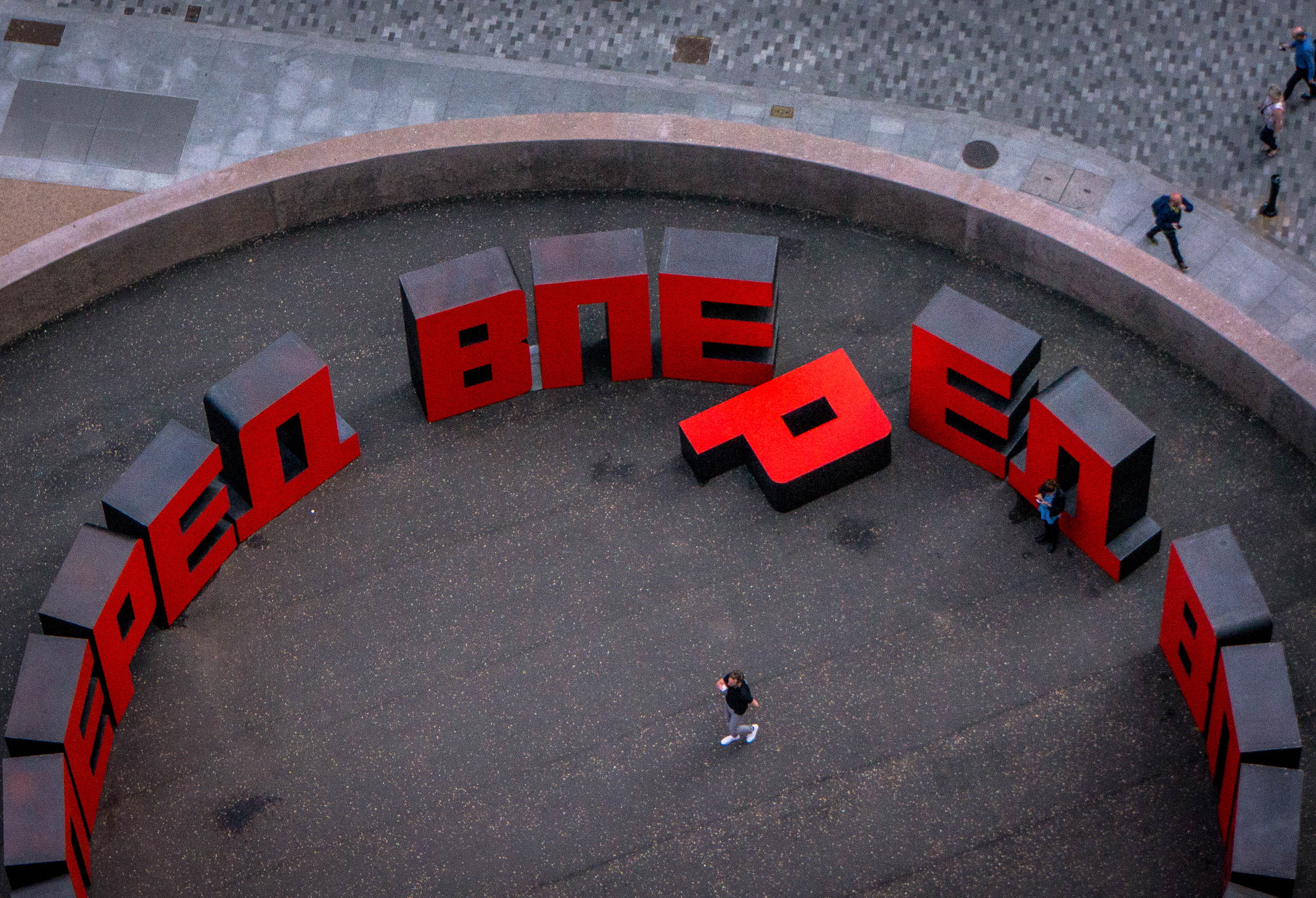 Life is filled with tradeoffs. If you want to excel in your work and in your marriage, then your friends and your health may have to suffer. If you want to be healthy and succeed as a parent, then you might be forced to dial back your career ambitions. Of course, you are free to divide your time equally among all four burners, but you have to accept that you will never reach your full potential in any given area.
Essentially, we are forced to choose. Would you rather live a life that is unbalanced, but high-performing in a certain area? Or would you rather live a life that is balanced, but never maximizes your potential in a given quadrant?
253/365 Not who a person is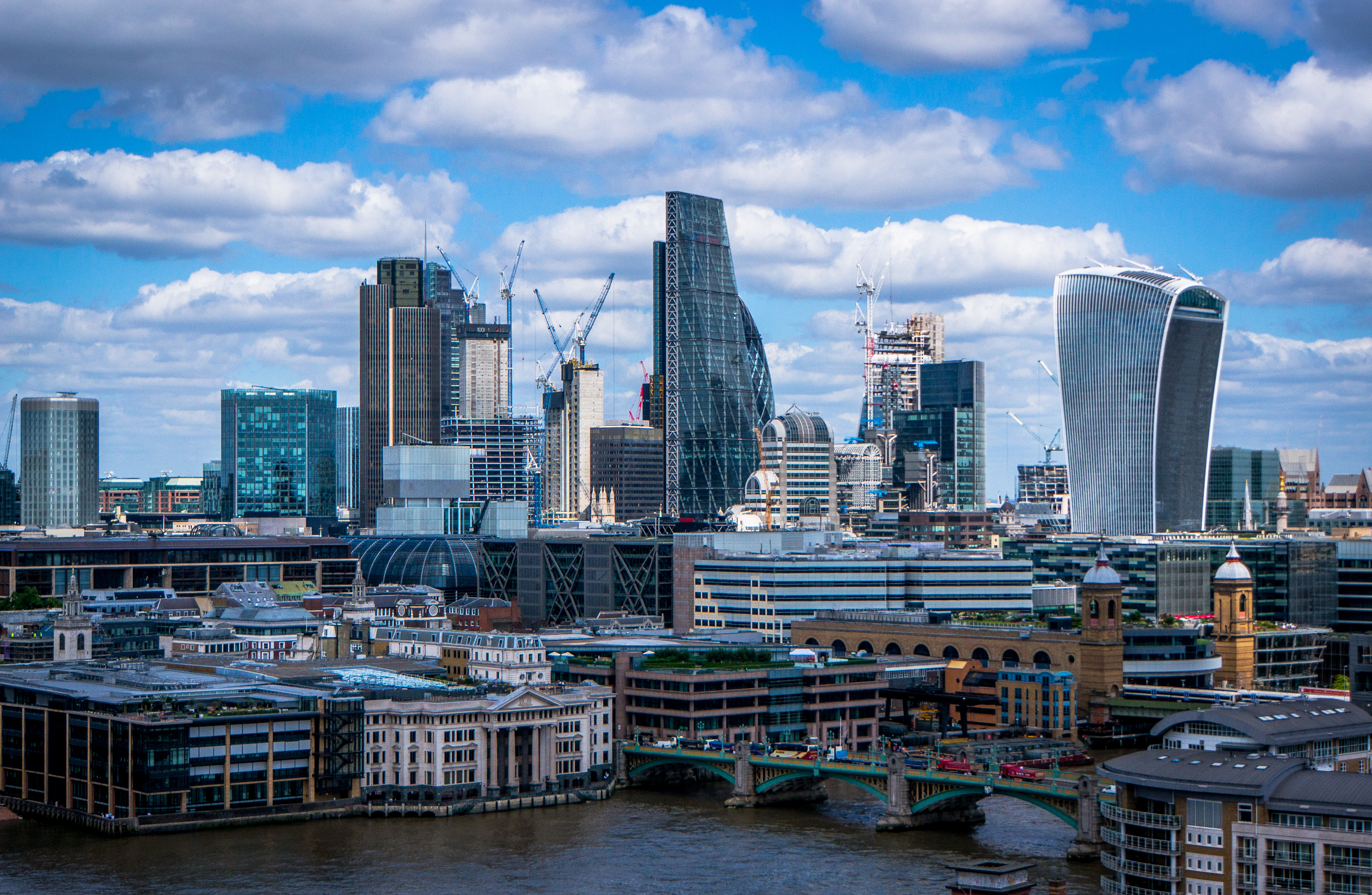 | | | |
| --- | --- | --- |
| | | Most people let their battles define them. They see failure as an indication of who they are. Mentally tough people let their perseverance define them. They see failure as an event. Failure is something that happens to a person, not who a person is. |
252/365 Come alive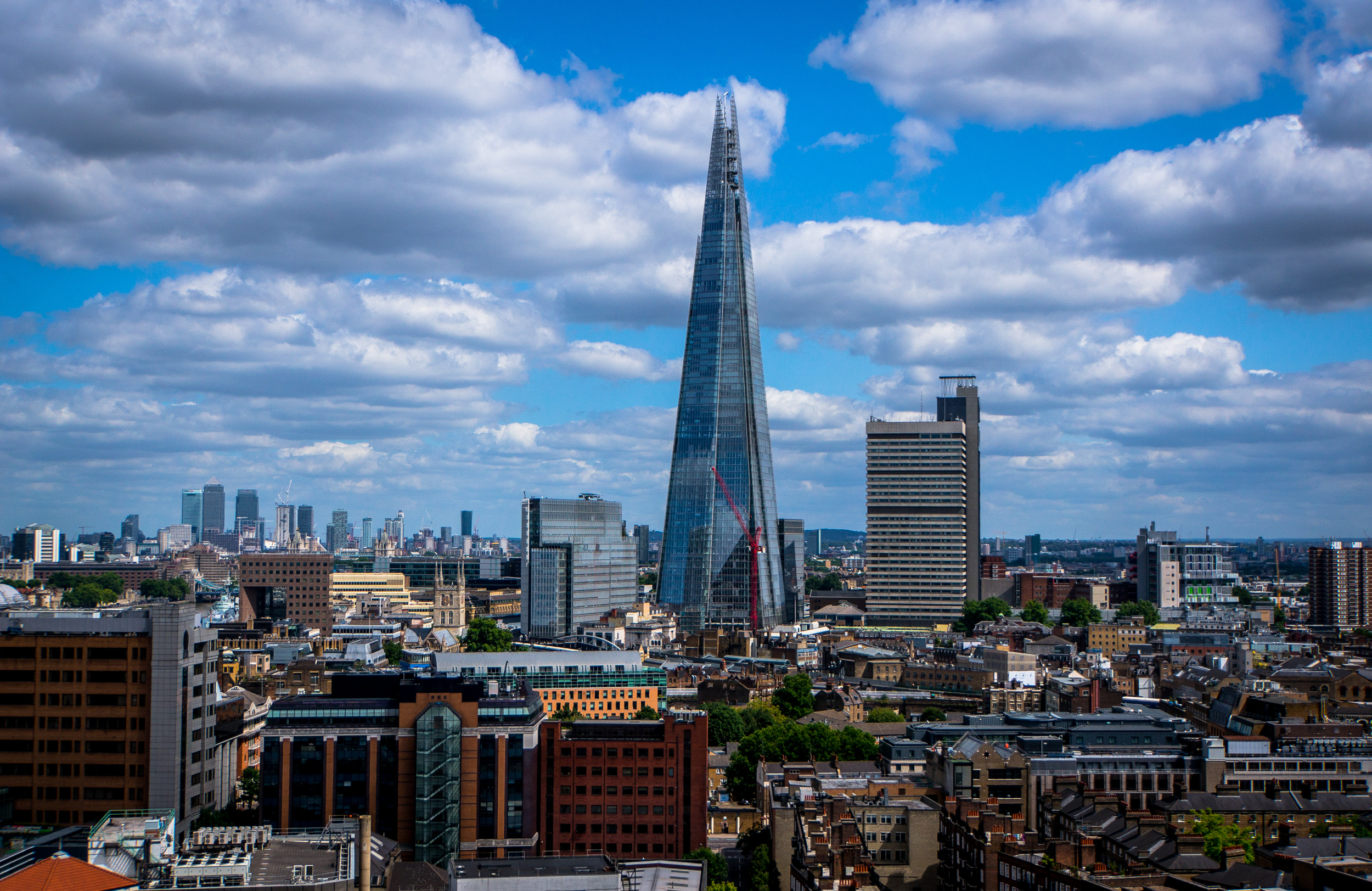 | | | |
| --- | --- | --- |
| | | "Don't ask what the world needs. Ask what makes you come alive, and go do it. Because what the world needs is people who have come alive." — Howard Thurman |
251/365 Keep the channel open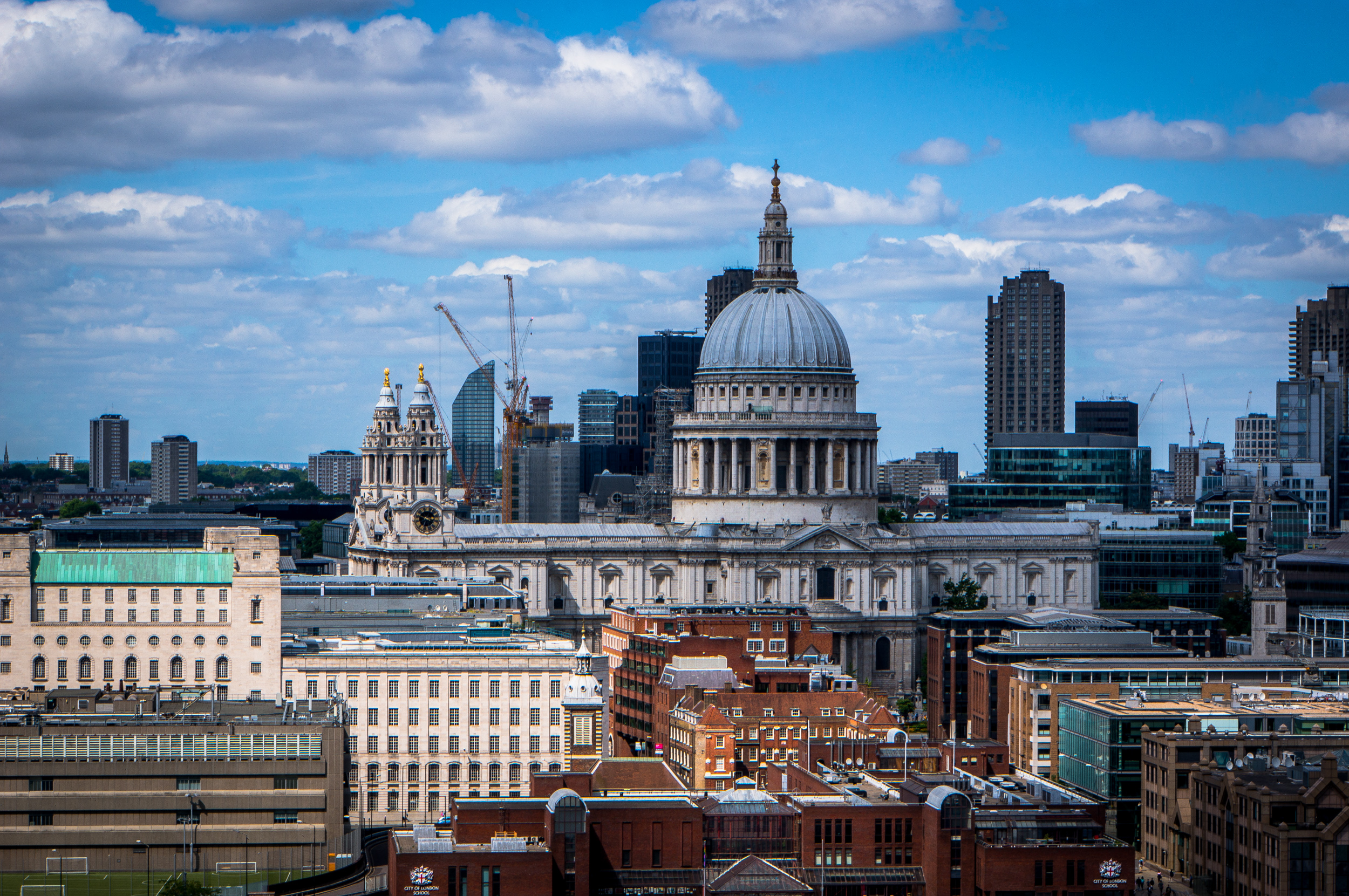 | | | |
| --- | --- | --- |
| | | "There is a vitality, a life force, an energy, a quickening that is translated through you into action, and because there is only one of you in all of time, this expression is unique. And if you block it, it will never exist through any other medium and it will be lost. The world will not have it. It is not your business to determine how good it is nor how valuable nor how it compares with other expressions. It is your business to keep it yours clearly and directly, to keep the channel open." - Martha Graham |
250/365 Bad habits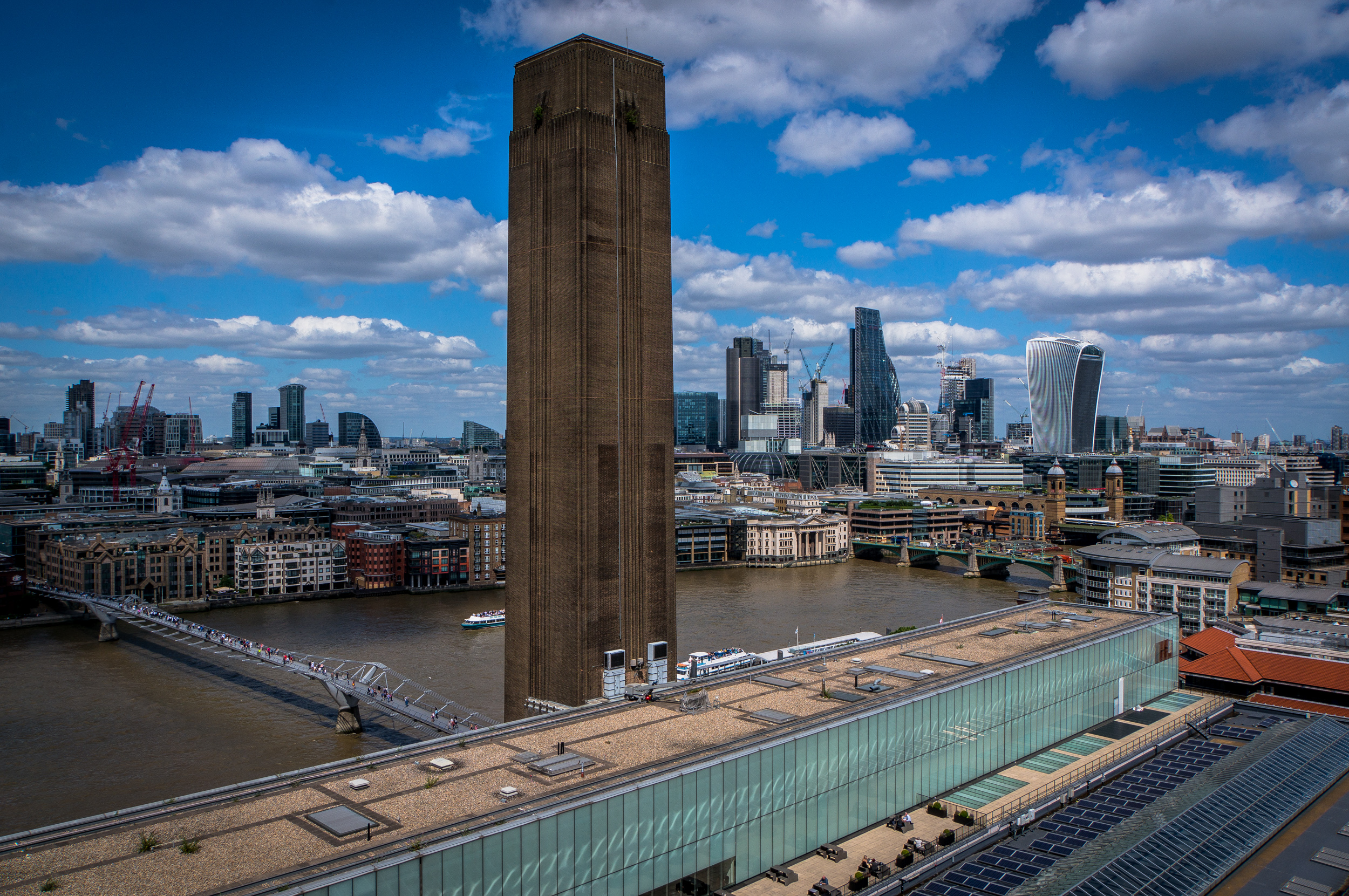 | | | |
| --- | --- | --- |
| | | Improving by just 1 percent isn't notable (and sometimes it isn't even noticeable). But it can be just as meaningful, especially in the long run. And from what I can tell, this pattern works the same way in reverse. (An aggregation of marginal losses, in other words.) If you find yourself stuck with bad habits or poor results, it's usually not because something happened overnight. It's the sum of many small choices — a 1 percent decline here and there — that eventually leads to a problem. |