Here is your weekly dose of photography. Hope you enjoy, feel free to send any feedback!
Relatively recent (2019) :)
#783 Useful because it is hard
Many people assume they are bad at writing because it is hard. This is like assuming you are bad at weightlifting because the weight is heavy.
Writing is useful because it is hard. It's the effort that goes into writing a clear sentence that leads to better thinking.
194/365 Always incomplete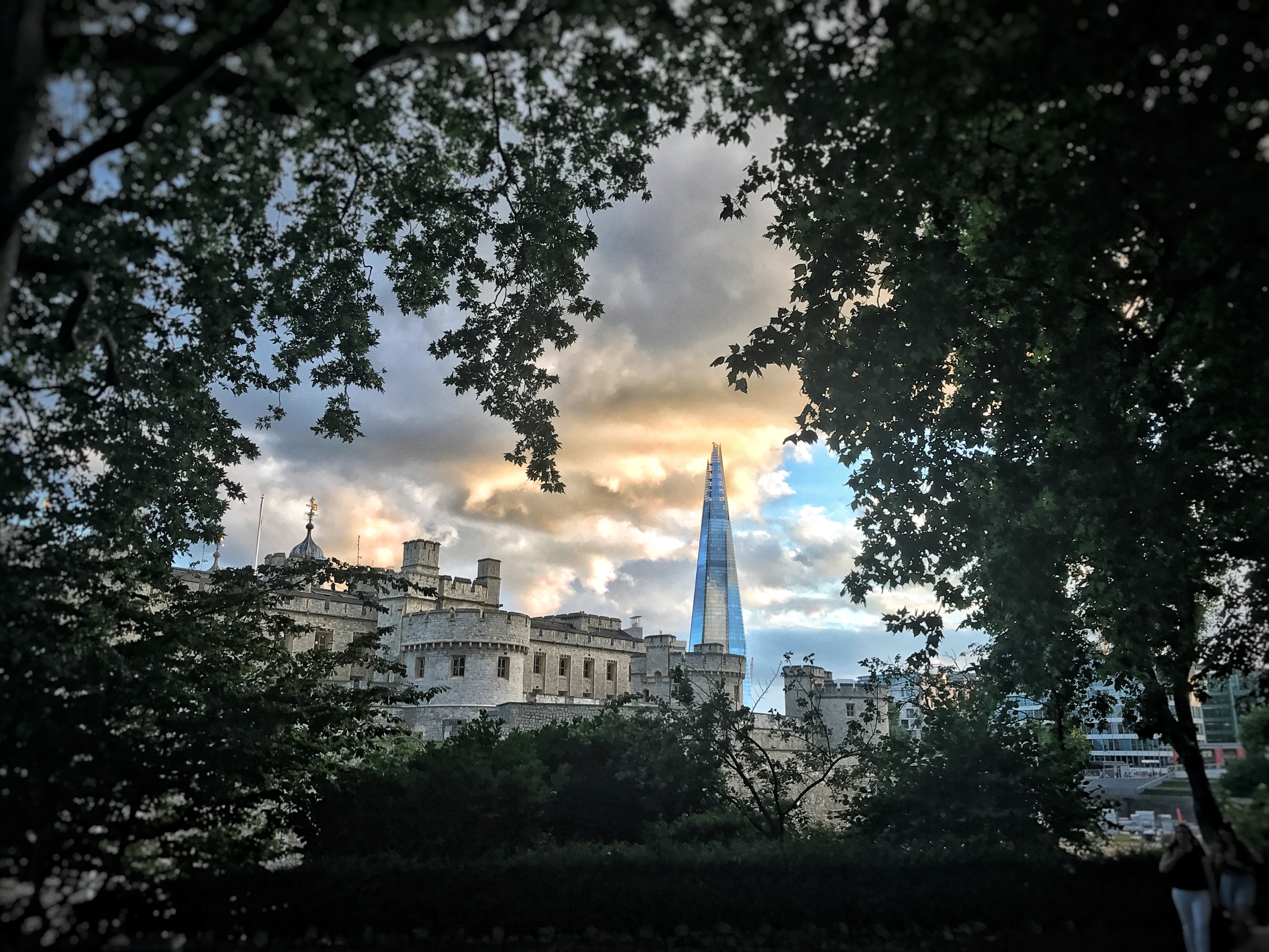 | | | |
| --- | --- | --- |
| | | There are always tasks left incomplete. The idea that you can ever reach a point where all your obligations are handled is a fantasy. |
From "Deep Work: Rules for Focused Success in a Distracted World"
by Cal Newport


193/365 Happiness to success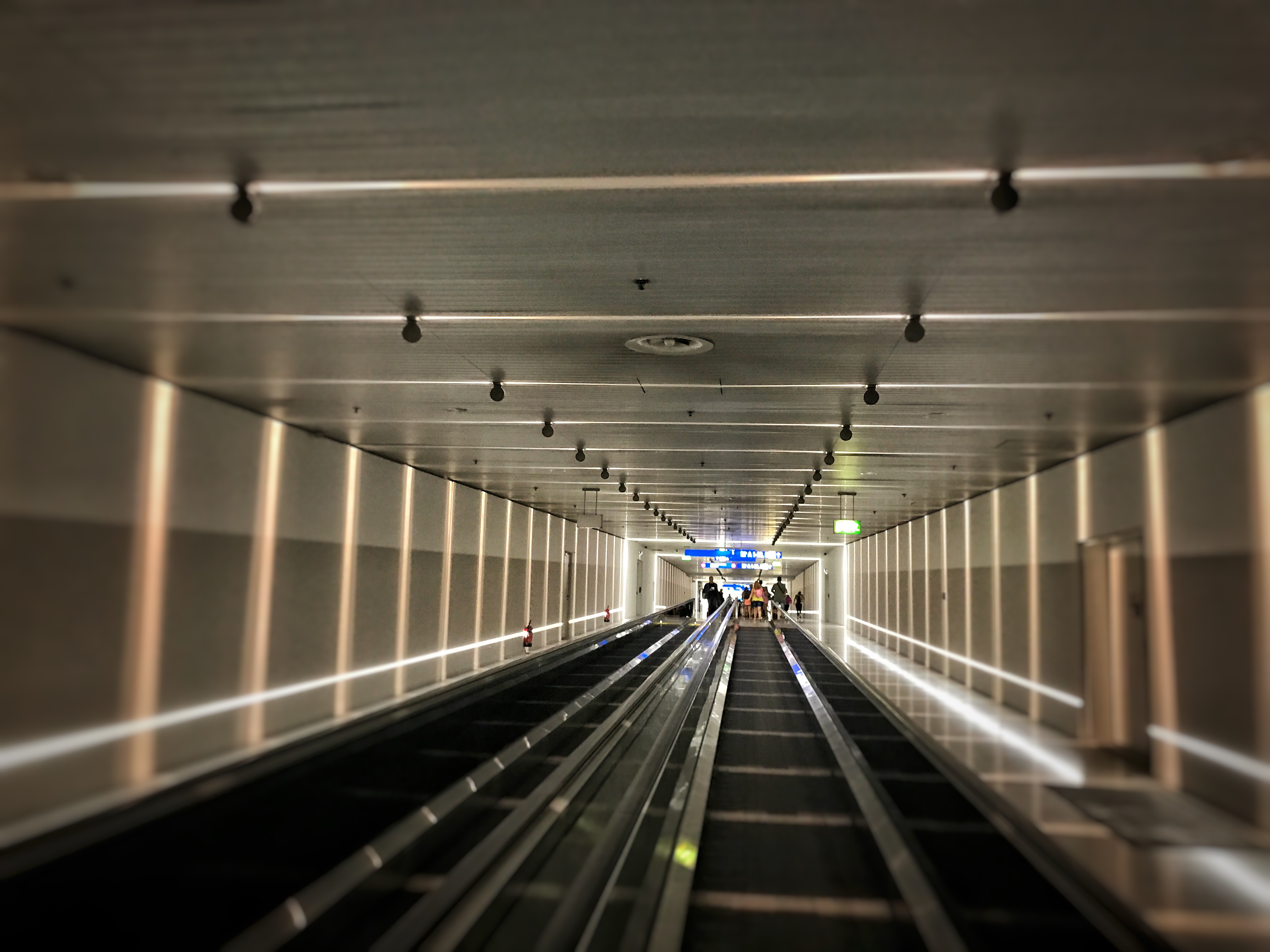 | | | |
| --- | --- | --- |
| | | Success does not lead to happiness; instead, happiness leads to success. |
From "Joy on Demand: The Art of Discovering the Happiness Within" by Chade-Meng Tan


192/365 No photographs allowed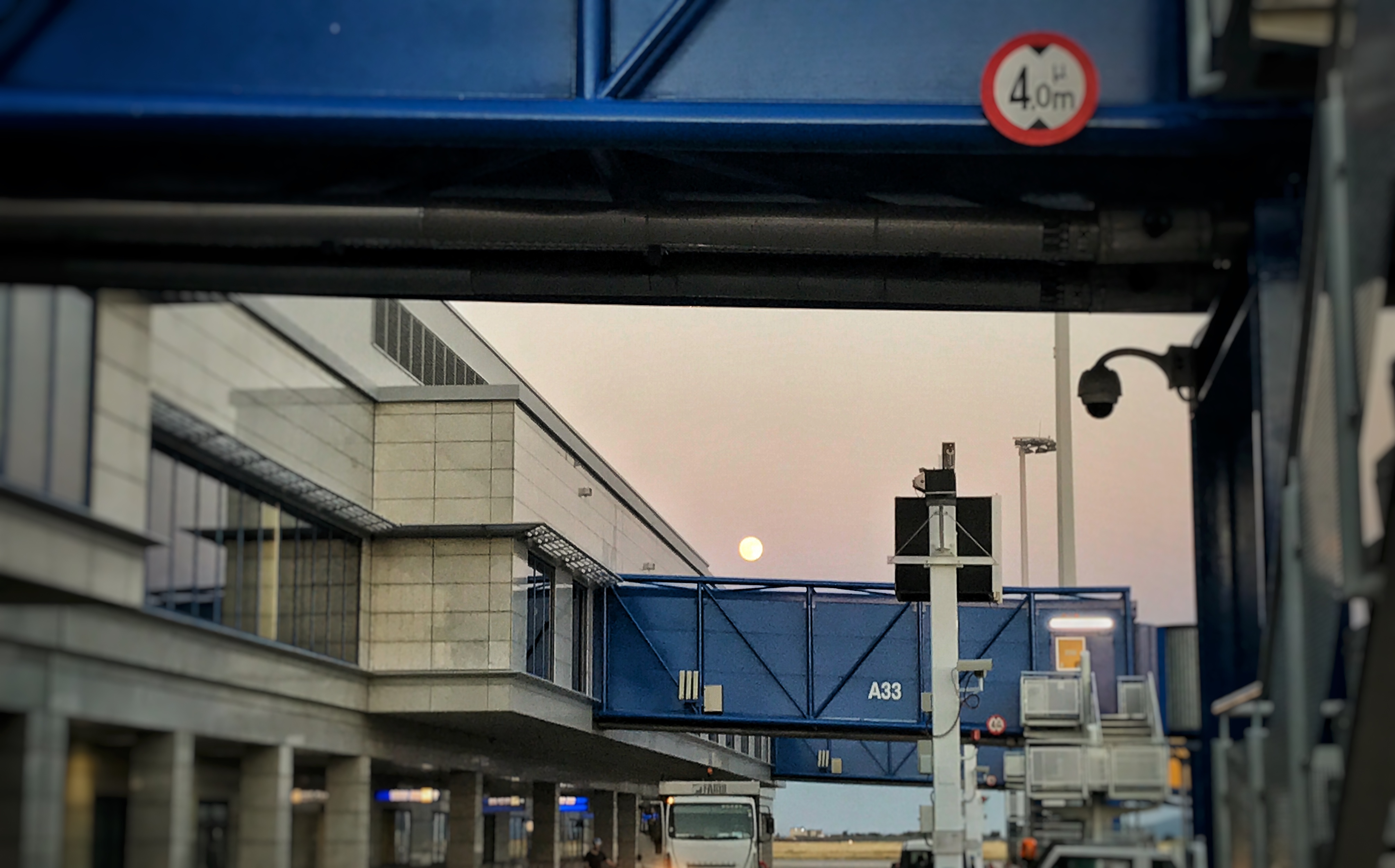 "Sir, you can't take any photos in this area!", she raised her voice alarmingly.
I looked at her without realising what was so wrong about taking a photo in an airport were millions of people pass every day. She seemed to feel equally uneasy of having to enforce a rule.
I almost had time to apologise as her face changed from being alarmed to a mix of relief and filling silly of the situation. "Where you shooting at the moon?", she asked with remorse.
Well, yes. :)


191/365 Learning to be happy first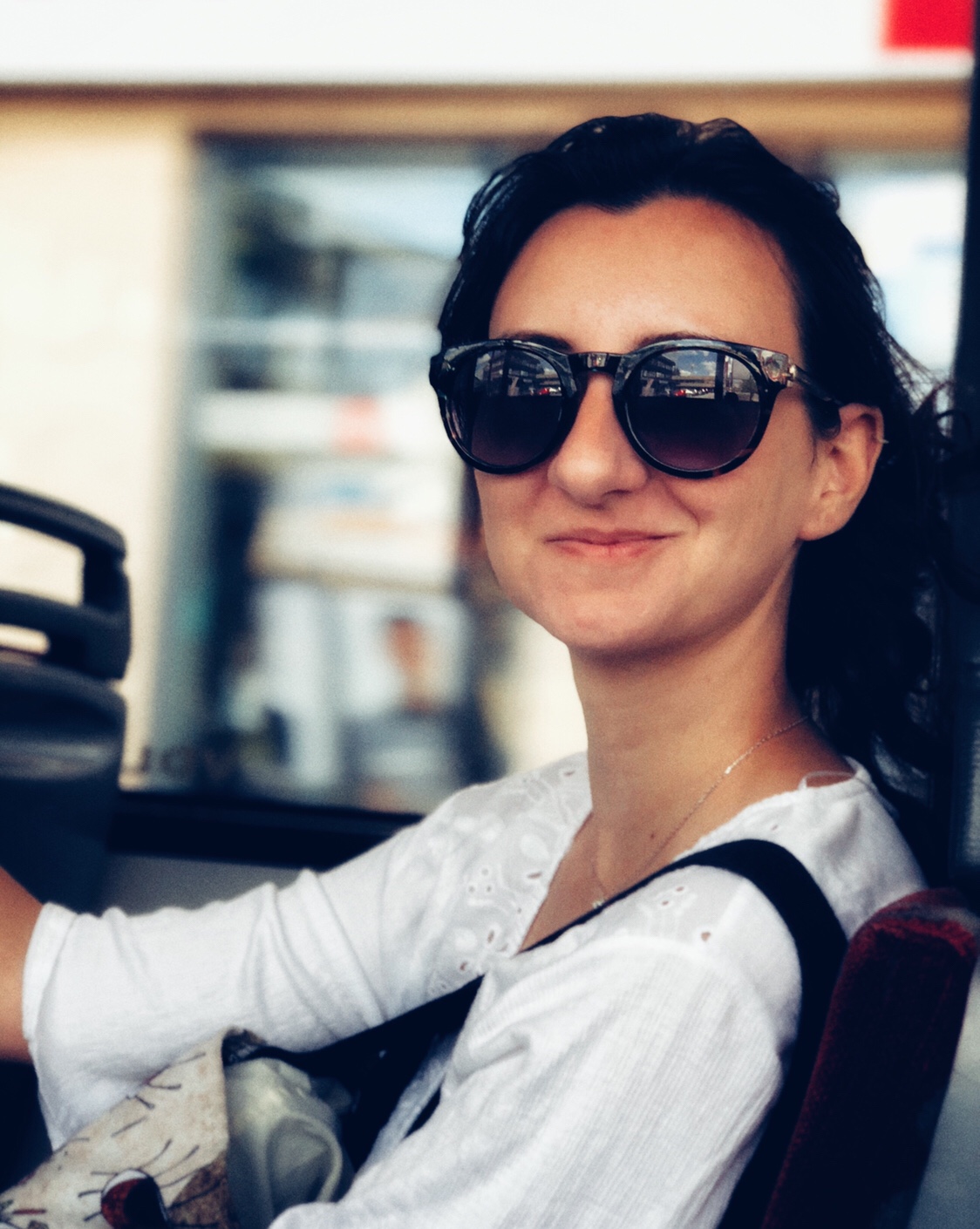 | | | |
| --- | --- | --- |
| | | If you want to be successful, I highly recommend learning to be happy first. It is possible to become successful without first learning to be happy, but I strongly recommend against it, because if you are unhappy before you are successful, you are likely to be even more unhappy after. |
from Joy on Demand: The Art of Discovering the Happiness Within
by Chade-Meng Tan


190/365 Paying attention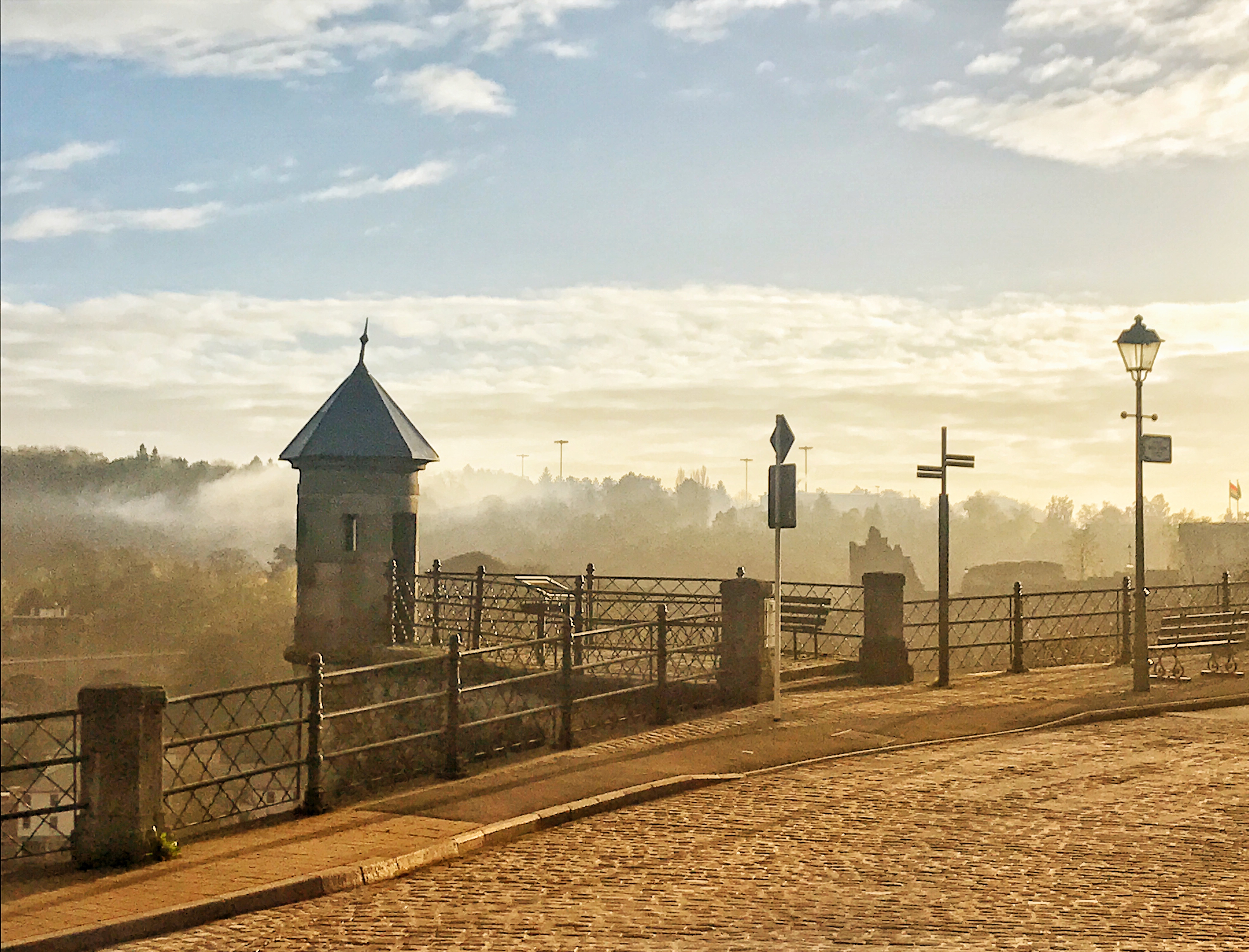 | | | |
| --- | --- | --- |
| | | Mindfulness is defined as "paying attention in a particular way: on purpose, in the present moment, and non-judgmentally." |
from Joy on Demand: The Art of Discovering the Happiness Within
by Chade-Meng Tan