Here is your weekly dose of photography. Hope you enjoy, feel free to send any feedback!
Relatively recent (2019) :)
#781 The intender fixates on success
When your labor is guided by intention, obstacles do not annoy or dissuade. The cloth will simply go beneath or around, as it must. The potted plant will be moved and wiped behind. The body will assume whatever positions need assuming. The intention ensures this.
In any apparent attempt to do a thing, there may or may not be a real intention to do that thing. If you intend to do a task, it will be done unless it can't be. Trying to do a task means almost the opposite: if there's a way it can remain undone, it probably will.
The tryer fixates on the difficulty of the task, and hopes for relief in the form of success. The intender fixates on success and navigates any difficulty arising on the way.
Why try when you can intend? Well, tries are much cheaper than intentions, and they do accomplish things — just not usually the task itself.
184/365 Pursuing depth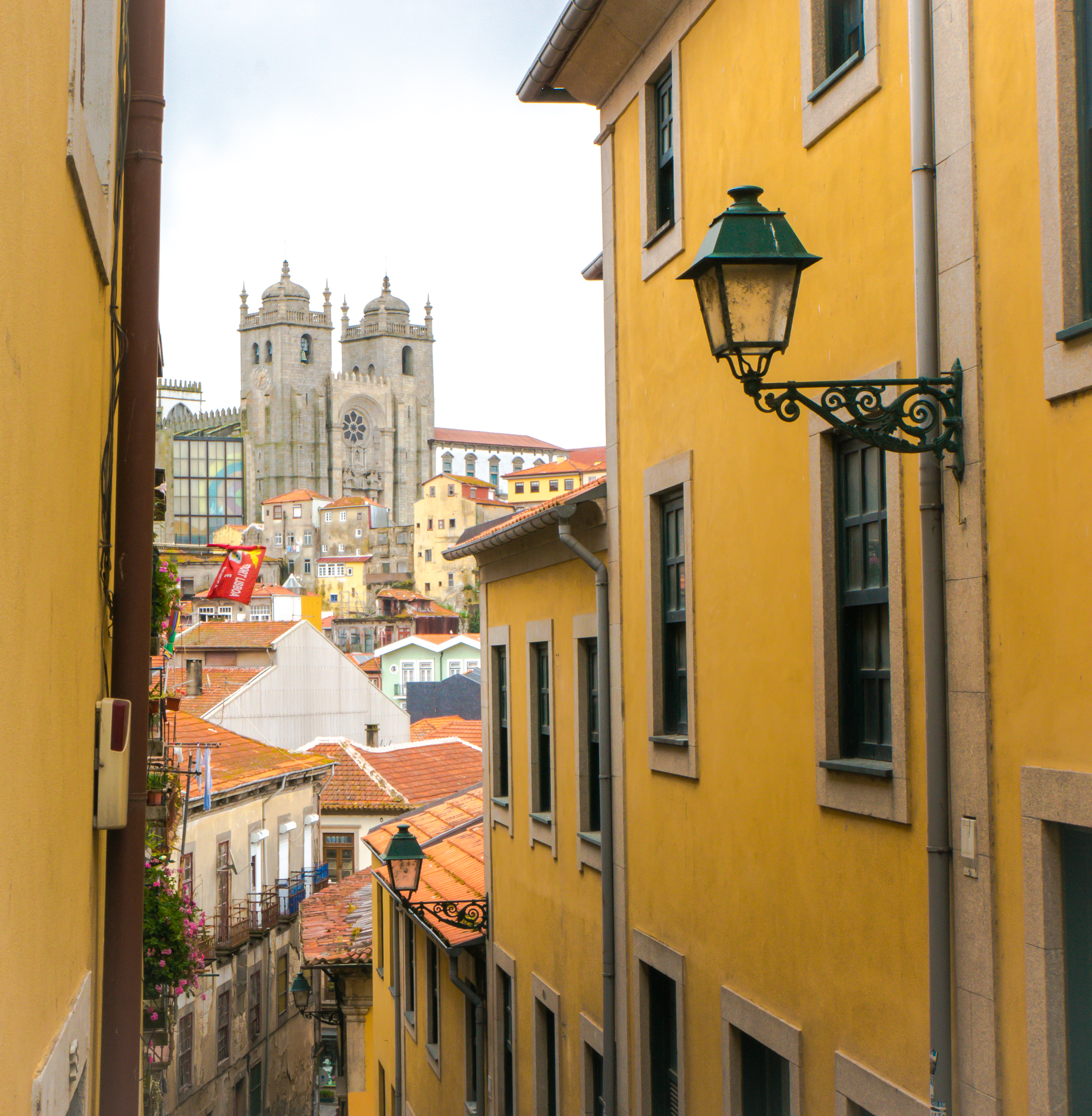 | | | |
| --- | --- | --- |
| | | To pursue mental operations to any depth, a person has to learn to concentrate attention. Without focus, consciousness is in a state of chaos. The normal condition of the mind is one of informational disorder: random thoughts chase one another instead of lining up in logical causal sequences. Unless one learns to concentrate, and is able to invest the effort, thoughts will scatter without reaching any conclusion. |
from Finding Flow: The Psychology Of Engagement With Everyday Life
by Mihaly Csikszentmihalyi


183/365 Half way there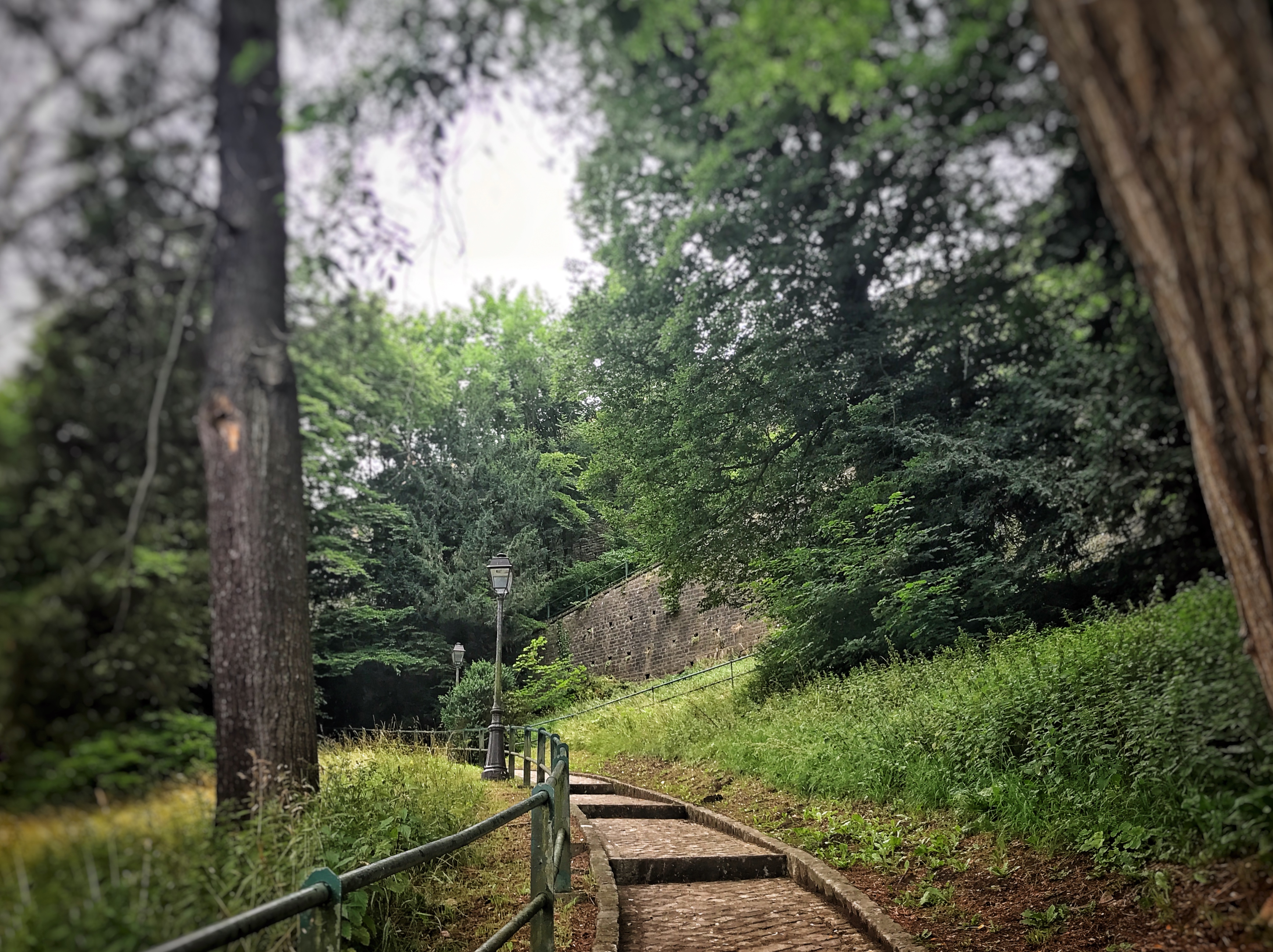 Notice: half of 2017 is gone. What you have accomplished so far? :)


182/365 It's a discipline; you have to practice it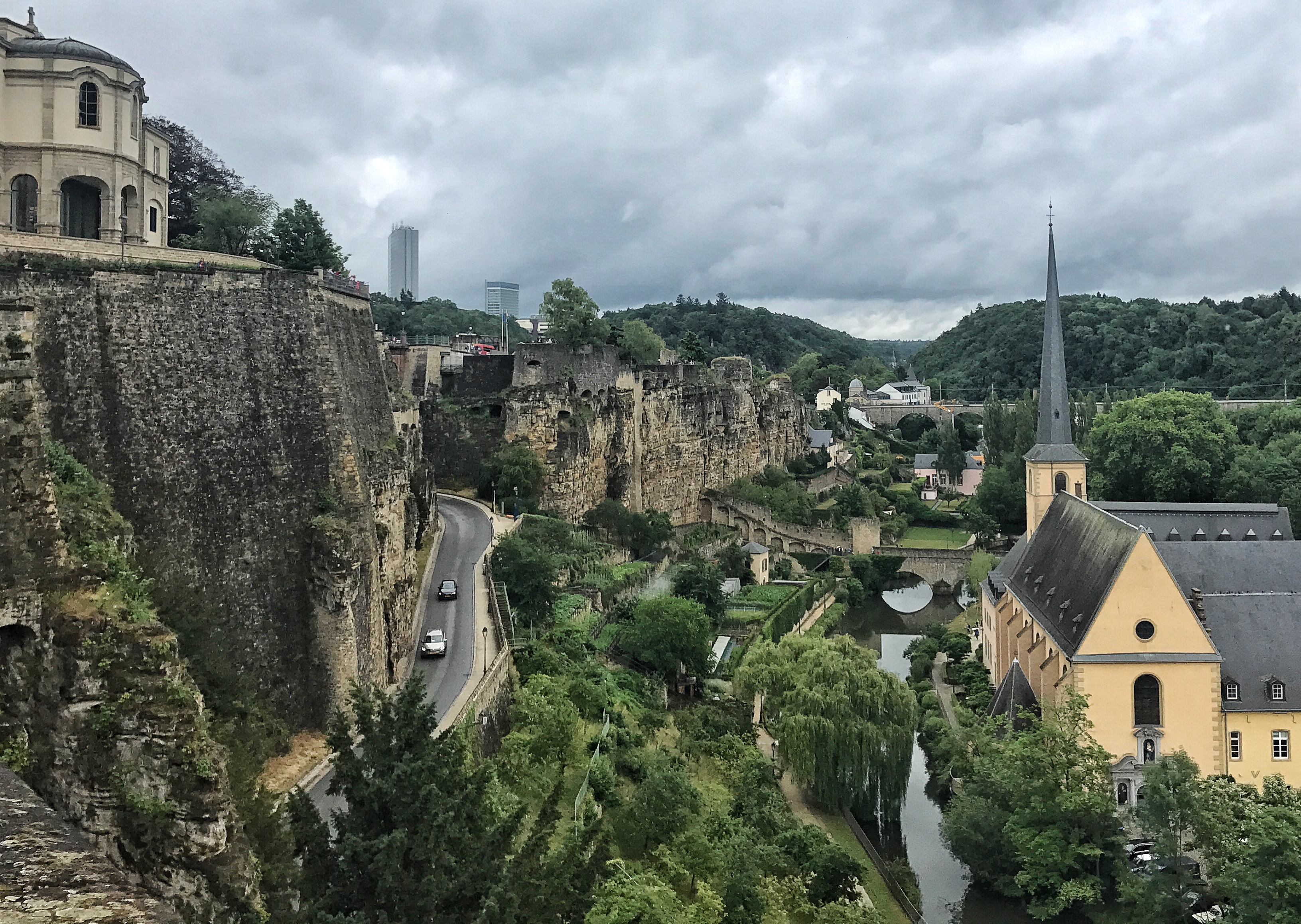 | | | |
| --- | --- | --- |
| | | Steve Jobs, for example, famously said: If you just sit and observe, you will see how restless your mind is. If you try to calm it, it only makes it worse, but over time it does calm, and when it does, there's room to hear more subtle things—that's when your intuition starts to blossom and you start to see things more clearly and be in the present more. Your mind just slows down, and you see a tremendous expanse in the moment. You see so much more than you could see before. It's a discipline; you have to practice it. |
from Joy on Demand: The Art of Discovering the Happiness Within
by Chade-Meng Tan


181/365 Ninety nine percent failure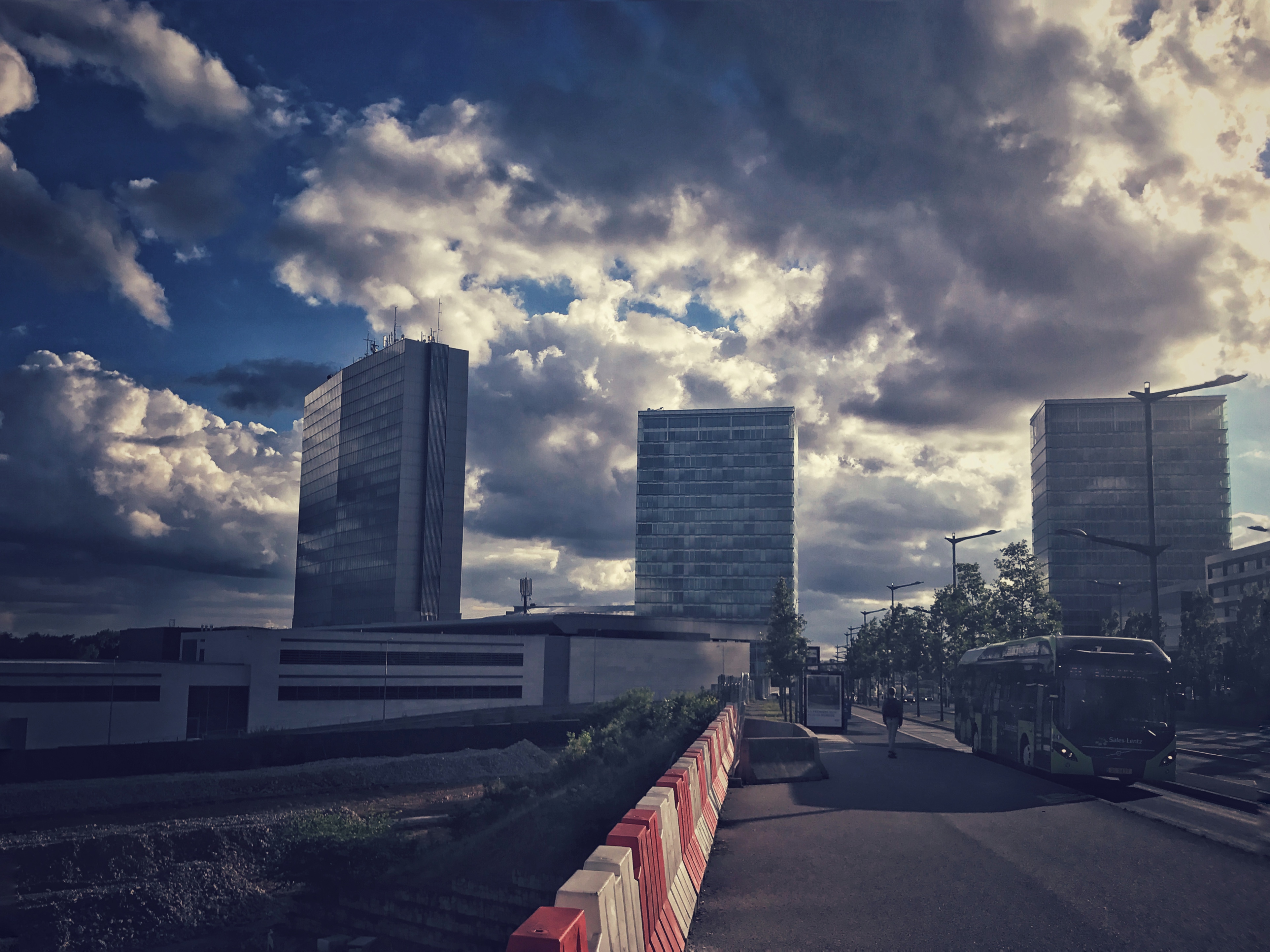 | | | |
| --- | --- | --- |
| | | Like all emotional experiences, success and failure manifest most strongly in our bodies. Therefore, the place to start working on those emotions is in the body. |
| | | |
| --- | --- | --- |
| | | Failure is the building block of success. Soichiro Honda famously said, "Success is 99 percent failure." Thomas Watson said, "If you want to increase your success rate, double your failure rate." There is even a popular Chinese proverb that says, "Failure is the mother of success." |
| | | |
| --- | --- | --- |
| | | What distinguishes successful people is their attitude toward failure, and specifically, how they explain their own failures to themselves. |
from Search Inside Yourself: The Unexpected Path to Achieving Success, Happiness (and World Peace)
by Chade-Meng Tan


180/365 The unknown that defines our existence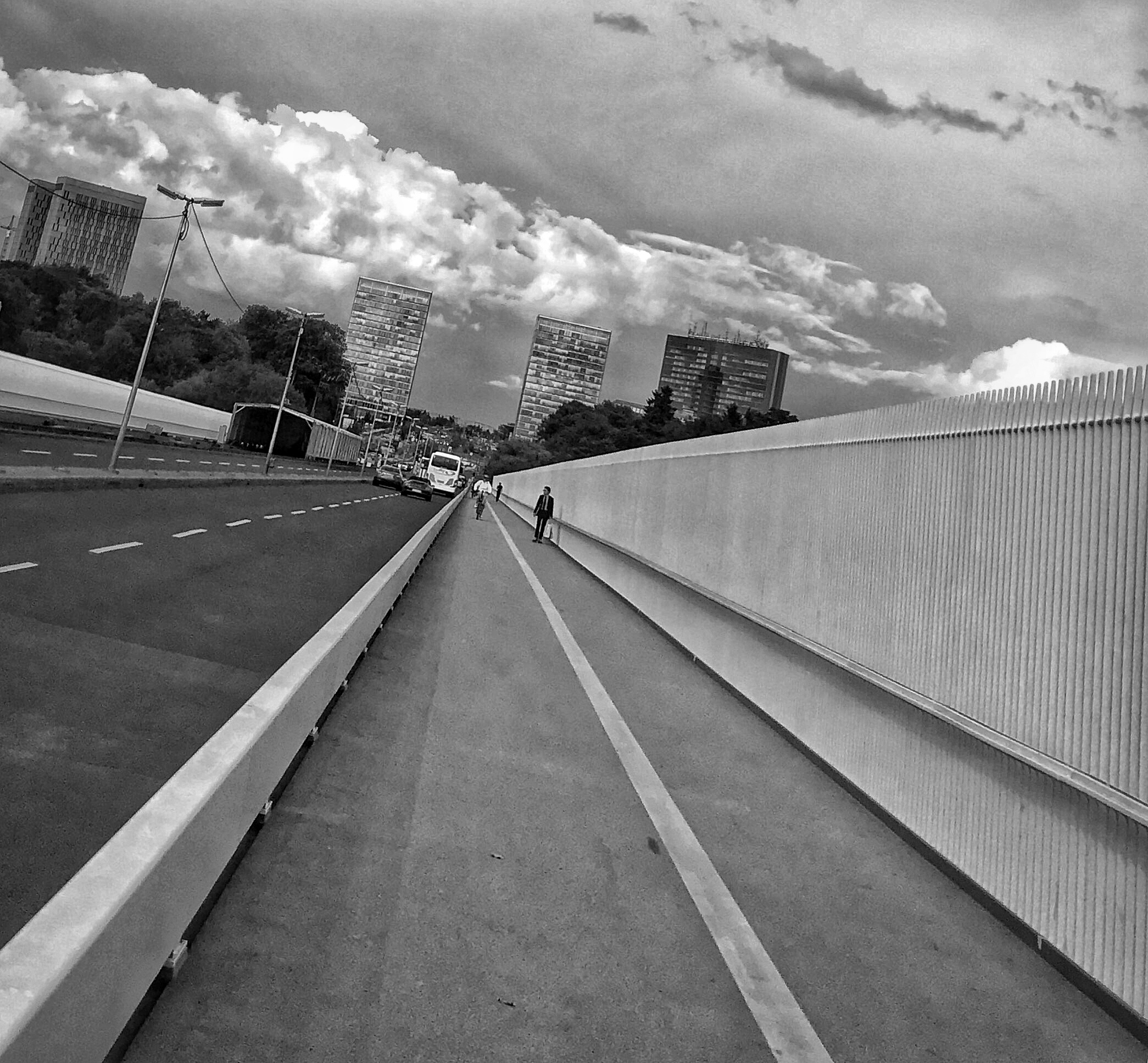 SISKO: Competition. For fun. It's a game that Jake and I play on the holodeck. It's called baseball.
JAKE: Baseball? What is this?
SISKO: I was afraid you'd ask that. I throw this ball to you and this other player stands between us with a bat, a stick, and he, and he tries to hit the ball in between these two white lines. No. The rules aren't important. What's important is, it's linear. Every time I throw this ball, a hundred different things can happen in a game. He might swing and miss, he might hit it. The point is, you never know. You try to anticipate, set a strategy for all the possibilities as best you can, but in the end it comes down to throwing one pitch after another and seeing what happens. With each new consequence, the game begins to take shape.
BATSMAN: And you have no idea what that shape is until it is completed.
SISKO: That's right. In fact, the game wouldn't be worth playing if we knew what was going to happen.
JAKE: You value your ignorance of what is to come?
SISKO: That may be the most important thing to understand about humans. It is the unknown that defines our existence. We are constantly searching, not just for answers to our questions, but for new questions. We are explorers. We explore our lives, day by day, and we explore the galaxy, trying to expand the boundaries of our knowledge. And that is why I am here. Not to conquer you either with weapons or with ideas, but to co-exist and learn.
from Star Trek: Deep Space Nine, Season 1, Episode 1