Here is your weekly dose of photography. Hope you enjoy, feel free to send any feedback! See all past messages in the newsletter archive.
Relatively recent (2019) :)
#790 Find the fun
| | | |
| --- | --- | --- |
| | | "No subject is universally boring; everything contains a core of fascination somewhere, and the primary job of a game designer is not to make something fun, but to find the fun." |
229/365 Give time to some small thing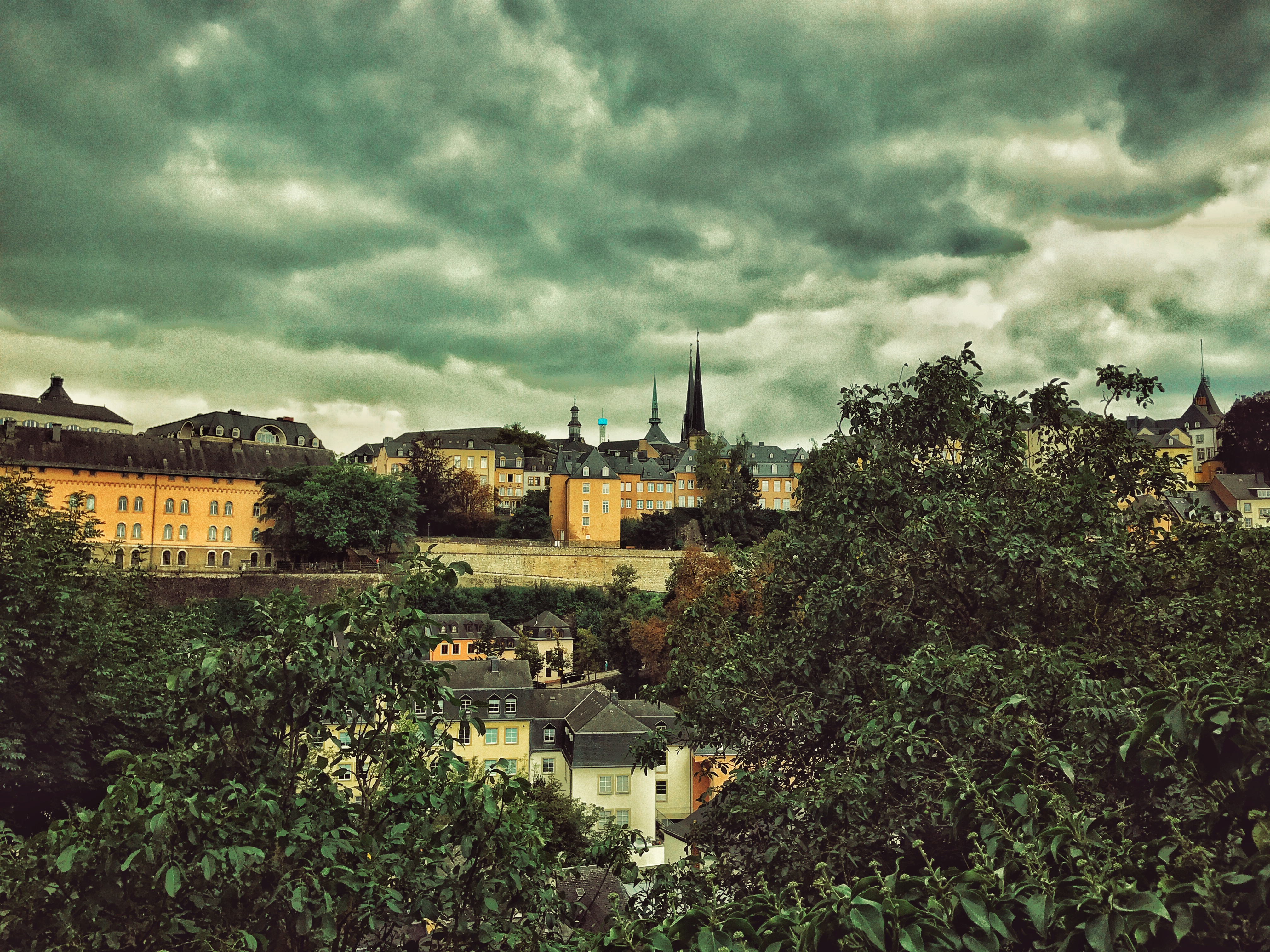 Rather than spend another twelve seconds uselessly ruminating about the past and future, consider giving that time instead to what is actually happening: the simple task of wrapping up the cord and putting the thing away. "Giving time" in this way—being fully, willingly aware of the buttoning of a shirt, the sealing of an envelope, the peeling of a carrot—acts as a small but effective challenge to the mind's habit of trying to constantly get away from real life. Ten or twelve seconds at a time, we learn not to be so squeamish about simply being where we are, and letting life unfold at the speed it actually does.
Give time to some small thing, then feel free to go back to absently ruminating on election reform, or rehearsing a conversation with your neighbor about his dogs. Later on, when it occurs to you, do it for some other small thing. This isn't hard at all, and the result is a gradual relaxing of this constant pull we have towards getting the hell out of most of the moments we're in.
228/365 Demanding the impossible
| | | |
| --- | --- | --- |
| | | Impatience is always stabbing at the impossible: to transport yourself to the wrap-up of this wedding toast, to fly through this needlessly heavy revolving door, to banish from existence this disgruntled customer who's now making the clerk call the manager. Let's be clear that the experience of impatience has nothing at all to do with your ability to help the situation move along more quickly. If there's something helpful you can do, it can be done without impatience. |
227/365 How to recover and learn from stress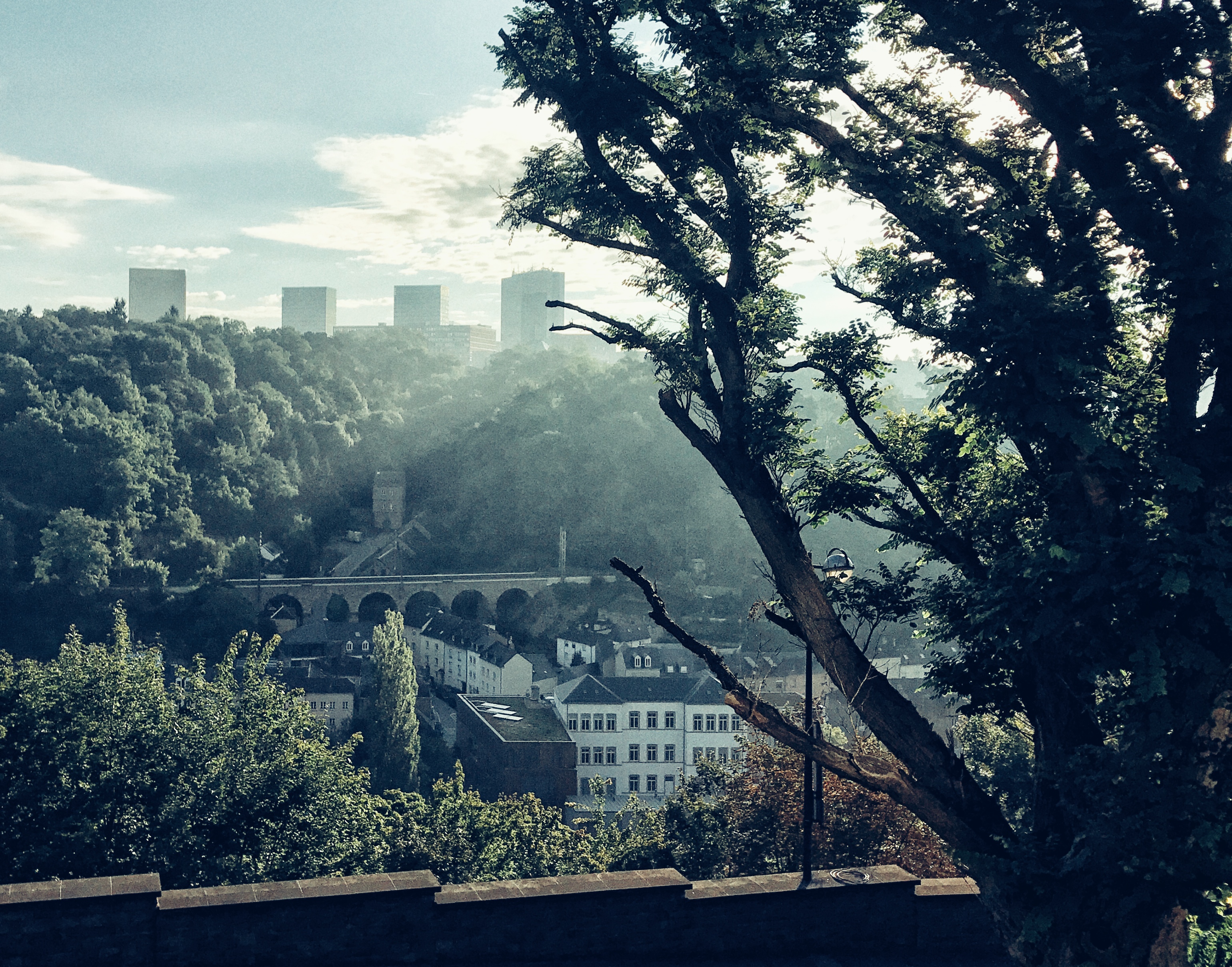 | | | |
| --- | --- | --- |
| | | Like a fight-or-flight response, a challenge response gives you energy and helps you perform under pressure. Your heart rate still rises, your adrenaline spikes, your muscles and brain get more fuel, and the feel-good chemicals surge. But it differs from a fight-or-flight response in a few important ways: You feel focused but not fearful. You also release a different ratio of stress hormones, including higher levels of DHEA, which helps you recover and learn from stress. This raises the growth index of your stress response, the beneficial ratio of stress hormones that can determine, in part, whether a stressful experience is strengthening or harmful. |
From "The Upside of Stress: Why stress is good for you (and how to get good at it)"
by Kelly McGonigal


226/365 Not dull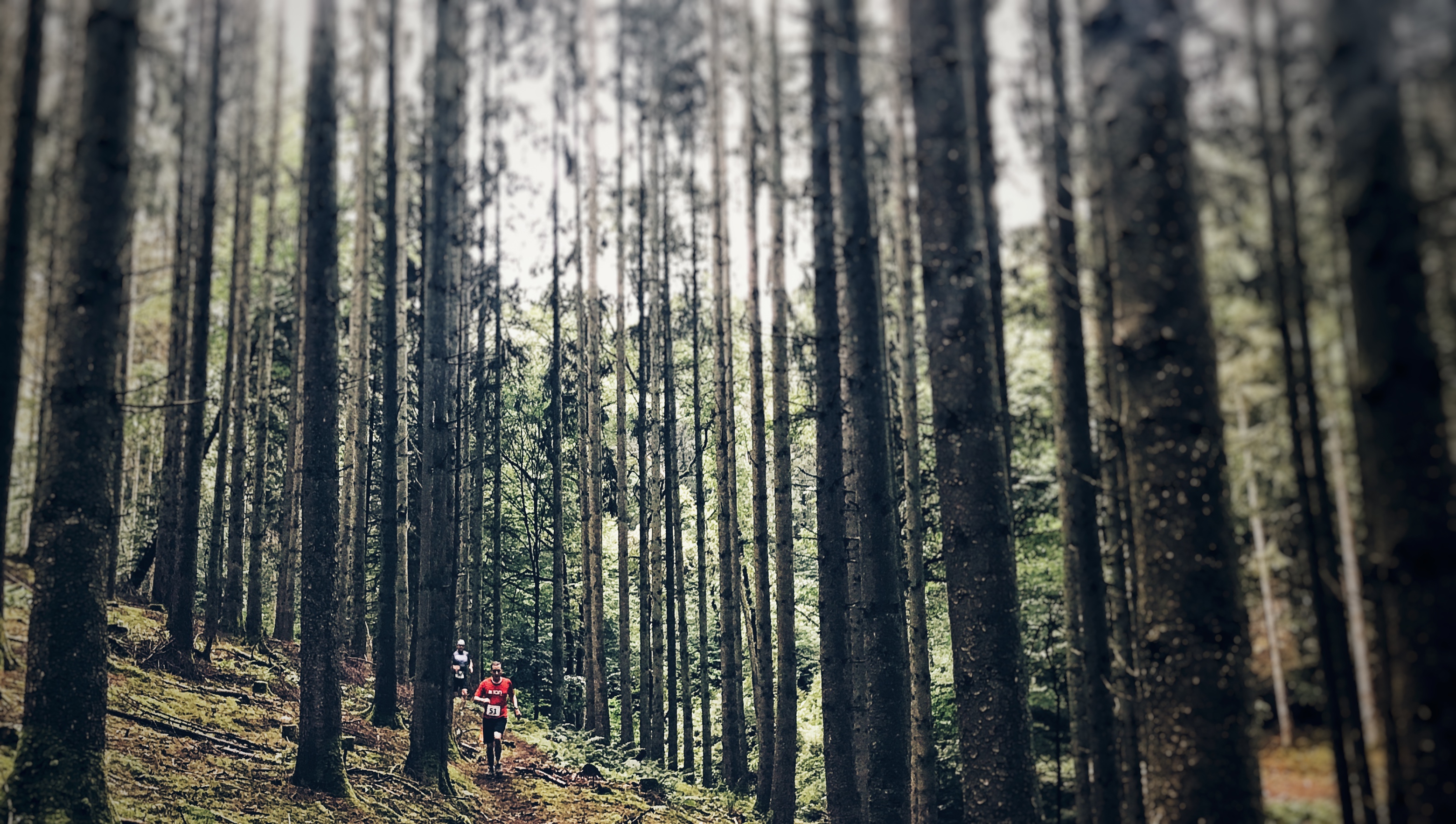 | | | |
| --- | --- | --- |
| | | A similar argument holds for turning a job that lacks challenge and variety into one that satisfies our need for novelty and achievement. Here too one needs to expend additional psychic energy to reap the desired benefits. Without some effort a dull job will just stay dull. |
From "Finding Flow: The Psychology Of Engagement With Everyday Life"
by Mihaly Csikszentmihalyi


225/365 The grand gesture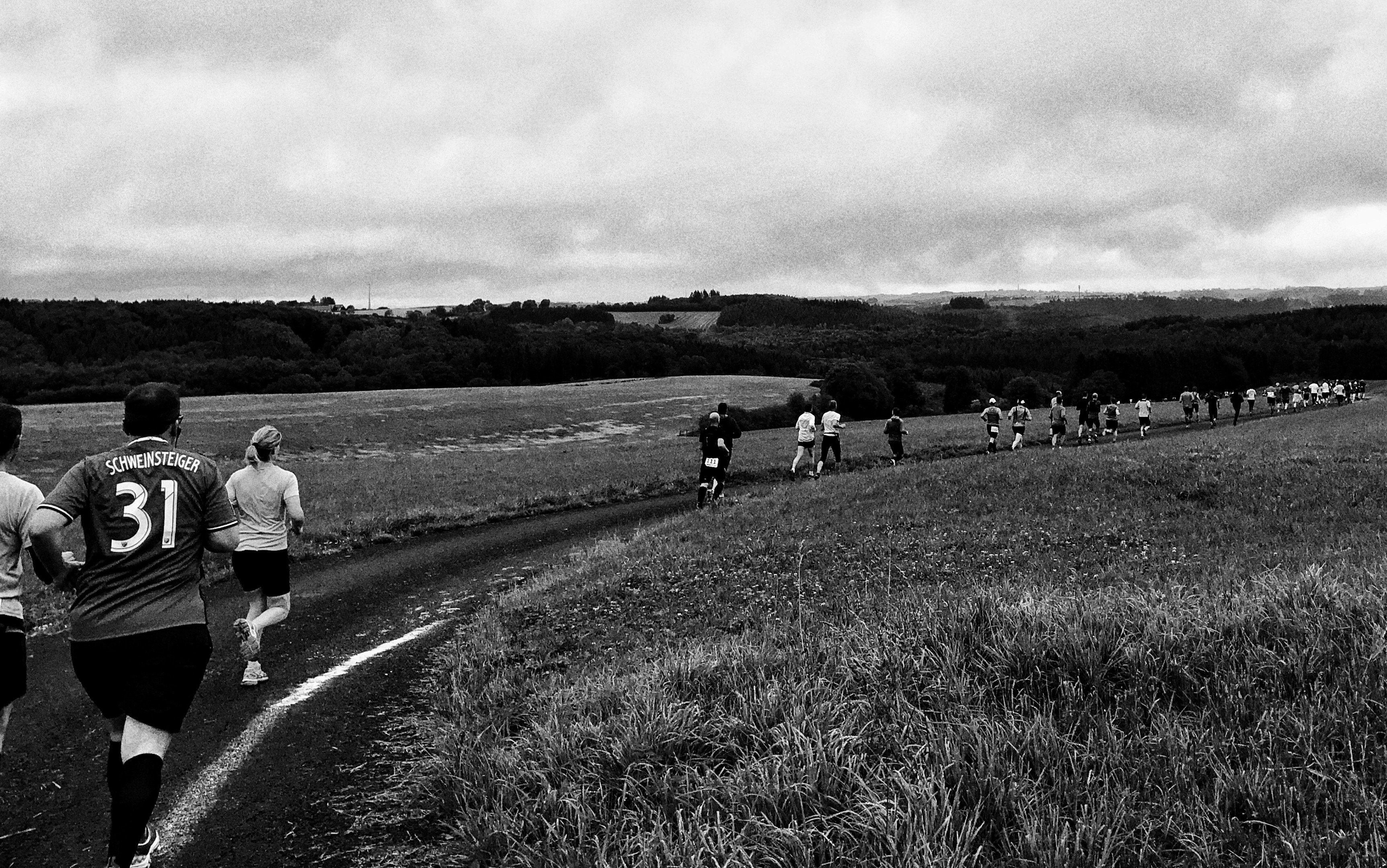 | | | |
| --- | --- | --- |
| | | "The grand gesture". The concept is simple: By leveraging a radical change to your normal environment, coupled perhaps with a significant investment of effort or money, all dedicated toward supporting a deep work task, you increase the perceived importance of the task. This boost in importance reduces your mind's instinct to procrastinate and delivers an injection of motivation and energy. |
From "Deep Work: Rules for Focused Success in a Distracted World"
by Cal Newport