Here is your weekly dose of photography. Hope you enjoy, feel free to send any feedback! See all past messages in the newsletter archive.
Relatively recent (2019) :)
#789 The great joy
"The great joy of web design & typography is that just its presentation can matter a little to all your pages. Writing is hard work, and any new piece of writing will generally add to the pile of existing ones, rather than multiplying it all; it's an enormous amount of work to go through all one's existing writings and improve them somehow, so it usually doesn't happen, Design improvements, on the other hand, benefit one's entire website & all future readers, and so at a certain scale, can be quite useful."
- Gwern Branwen
224/365 Overconfident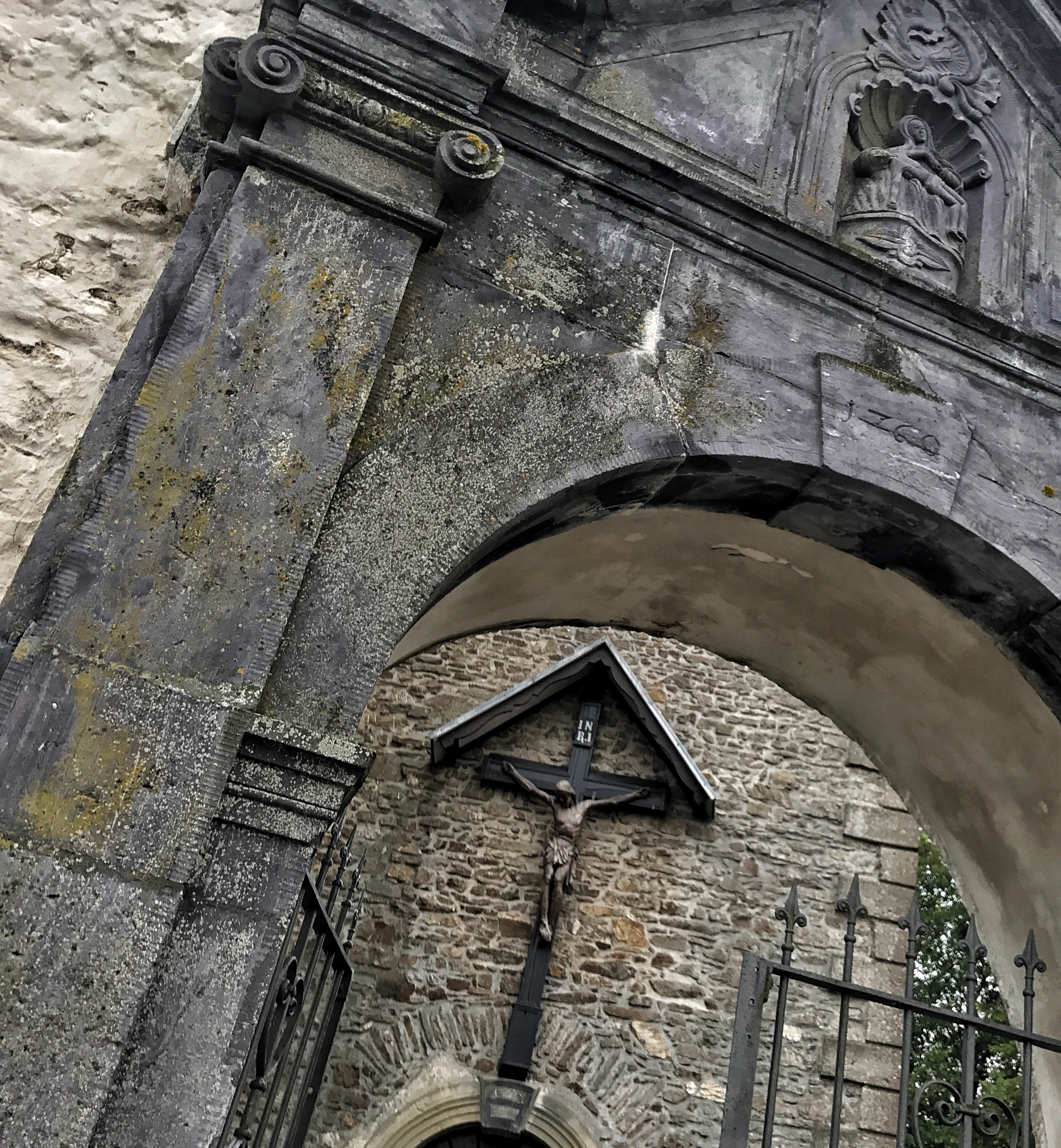 | | | |
| --- | --- | --- |
| | | Many people are overconfident, prone to place too much faith in their intuitions. They apparently find cognitive effort at least mildly unpleasant and avoid it as much as possible. |
From "Thinking, Fast and Slow"
by Daniel Kahneman


223/365 Emmett's law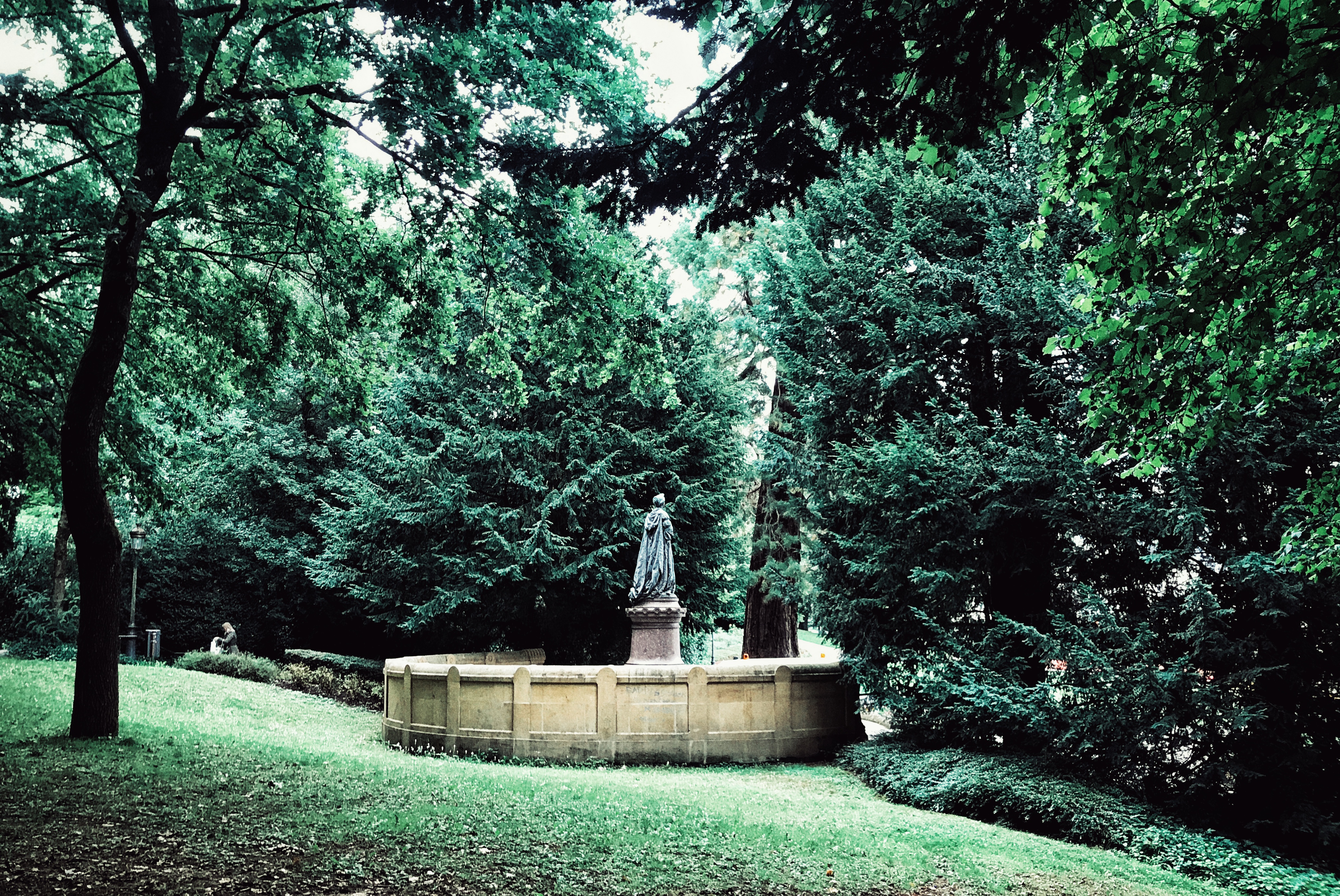 | | | |
| --- | --- | --- |
| | | Rita Emmett, the author of The Procrastinator's Handbook, summed this up well in what she labeled Emmett's law: "The dread of doing a task uses up more time and energy than doing the task itself." |
From "The Productivity Project: Proven Ways to Become More Awesome"
by Chris Bailey


222/365 Three things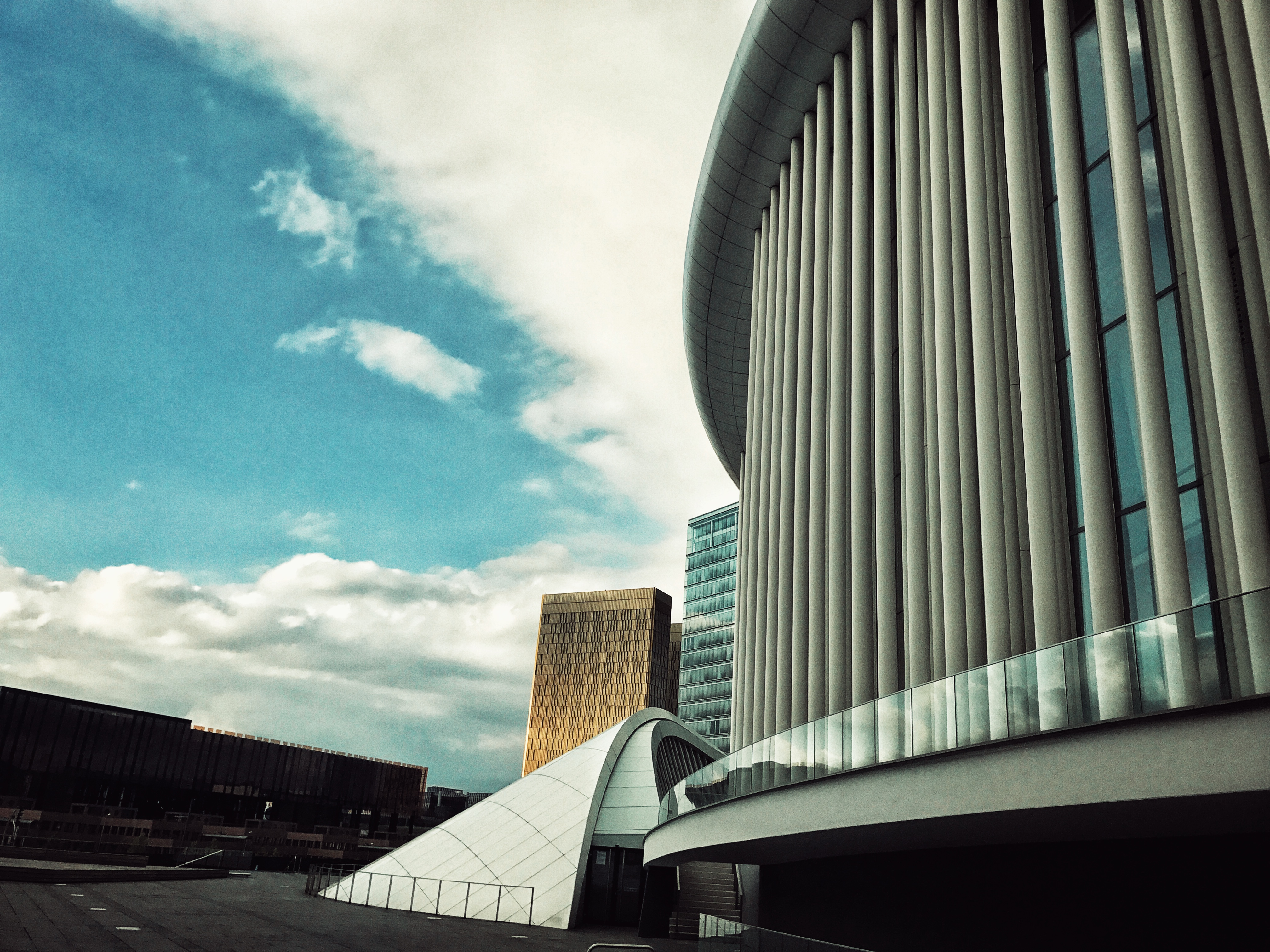 | | | |
| --- | --- | --- |
| | | At the beginning of every day, mentally fast-forward to the end of the day, and ask yourself: When the day is over, what three things will I want to have accomplished? Write those three things down. Do the same at the beginning of every week. The three things you identify then become your focus for the day and the week ahead. |
From "The Productivity Project: Proven Ways to Become More Awesome"
by Chris Bailey


221/365 Slow down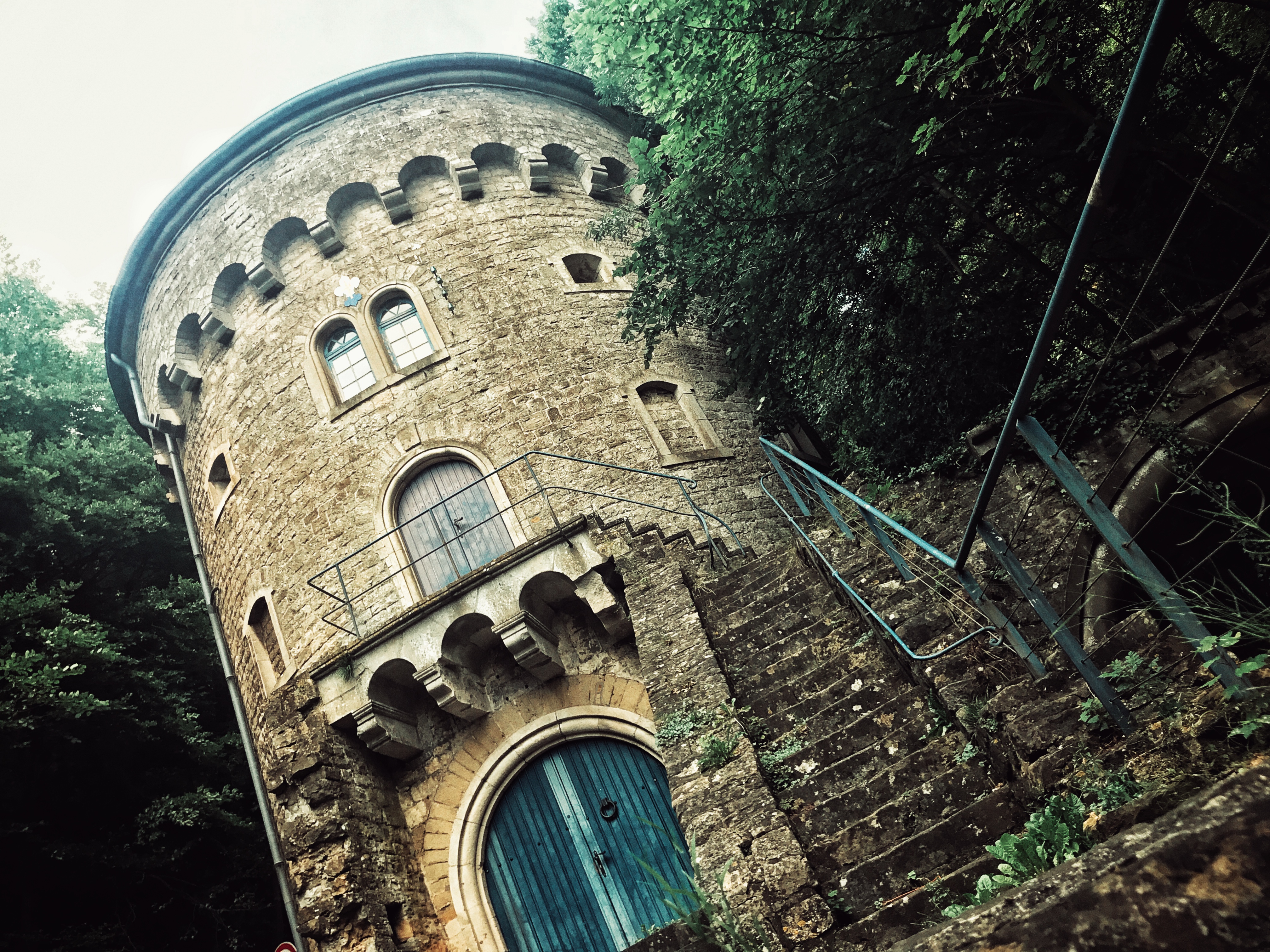 | | | |
| --- | --- | --- |
| | | Meditation didn't have a profound impact on my productivity because it helped me relax, clear my head, or relieve my stress after a long day—though it certainly did that. Meditation had such a profound effect on my productivity because it allowed me to slow down enough so that I could work deliberately and not on autopilot. |
From "The Productivity Project: Proven Ways to Become More Awesome"
by Chris Bailey


220/365 In the right spot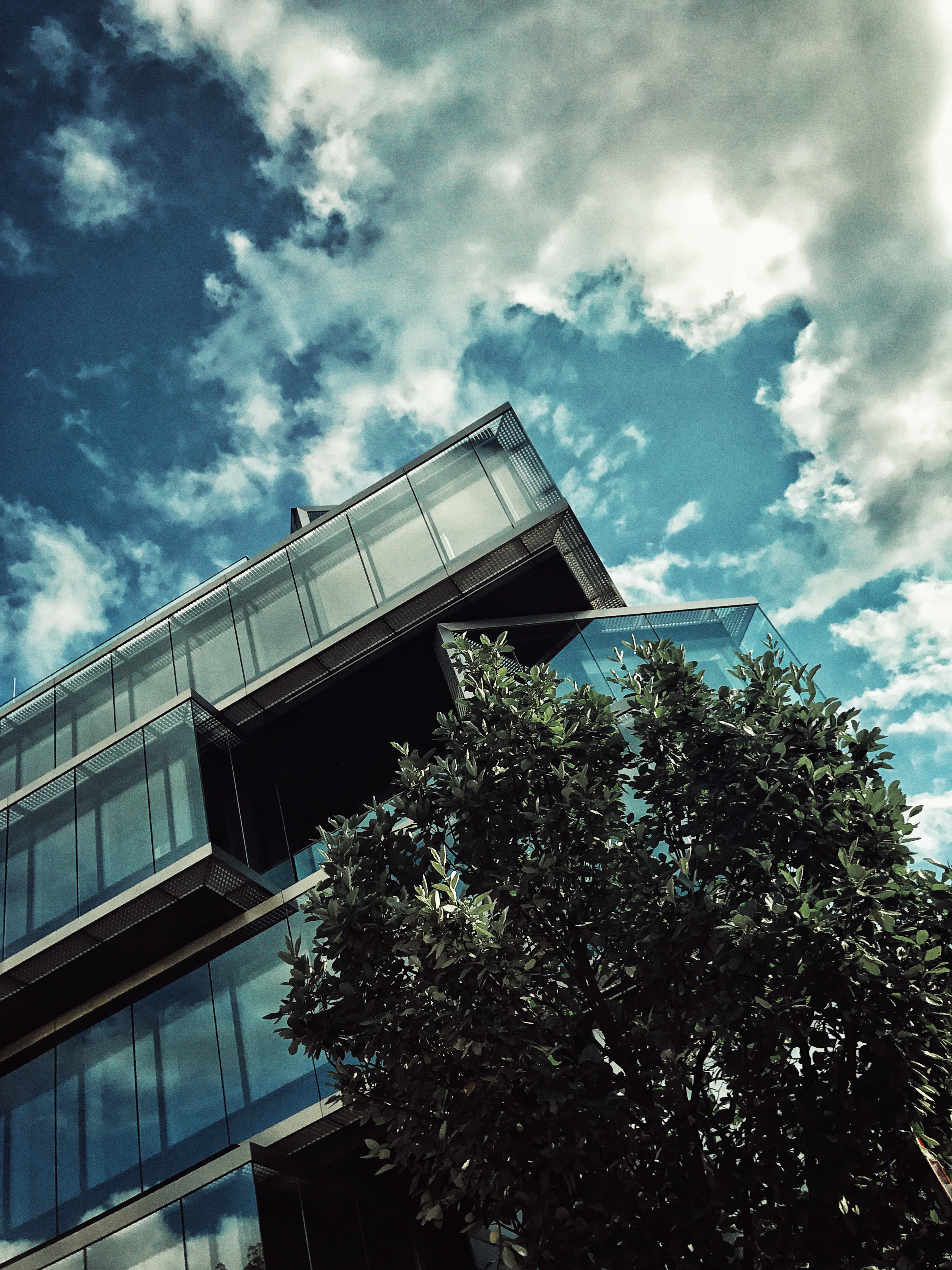 If you plant the right seed in the right spot, it will grow without further coaxing. I believe this is the best metaphor for creating habits. The "right seed" is the tiny behavior that you choose. The "right spot" is the sequencing — what it comes after. The "coaxing" part is amping up motivation, which I think has nothing to do with creating habits. In fact, focusing on motivation as the key to habits is exactly wrong. Let me be more explicit: If you pick the right small behavior and sequence it right, then you won't have to motivate yourself to have it grow. It will just happen naturally, like a good seed planted in a good spot. —BJ Fogg.