Here is your weekly dose of photography. Hope you enjoy, feel free to send any feedback!
Relatively recent (2019) :)
#788 By painful experience
"An expert is a person who has found out by painful experience all the mistakes that one can make in a very narrow field."
- Niels Bohr
219/365 Performance doesn't matter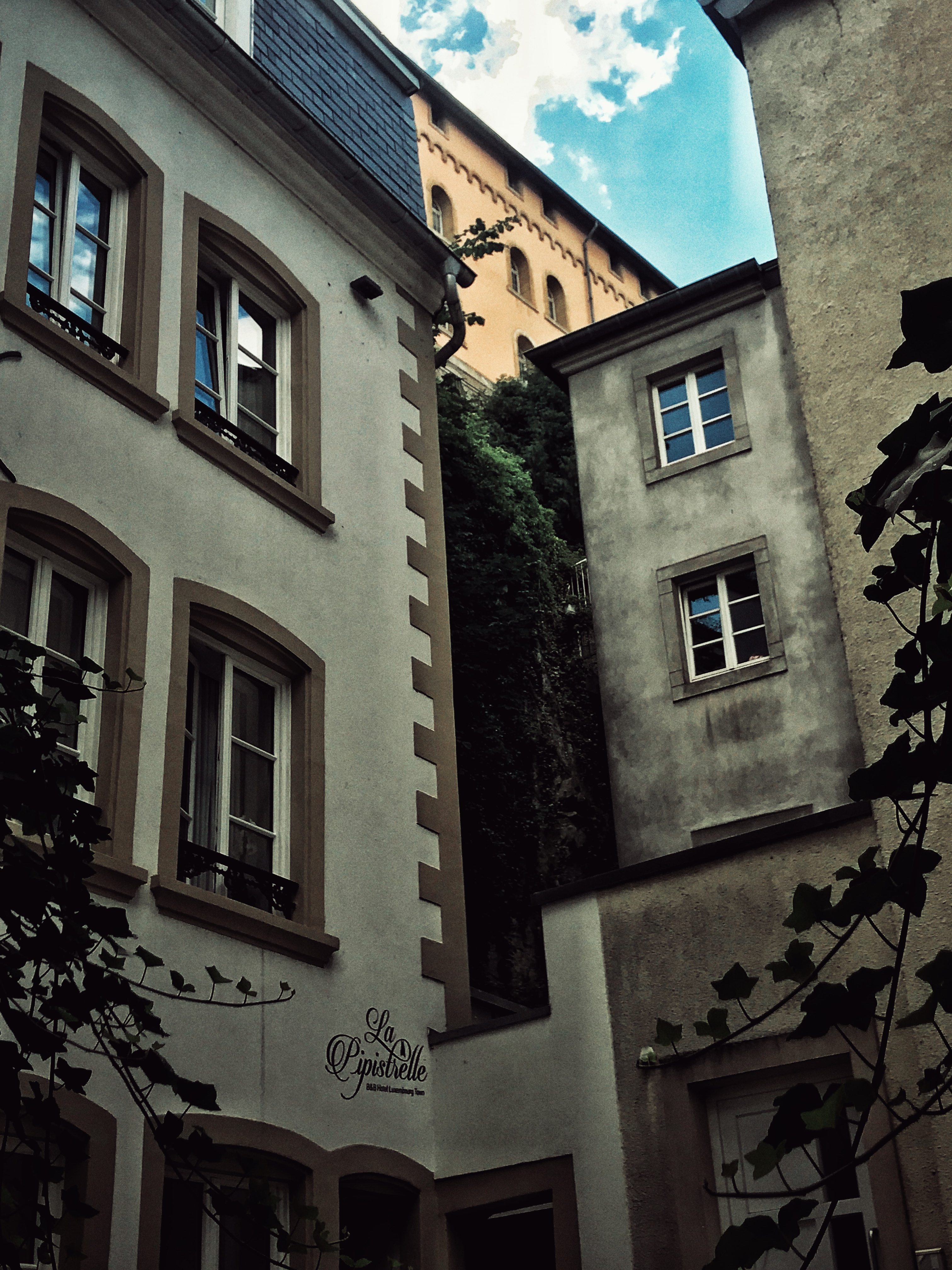 In the beginning, performance doesn't matter. What does matter is becoming the type of person who always sticks to your new habit – no matter how small or insignificant it seems. You can build up to the level of performance that you want once the behavior becomes consistent.
218/365 Against stress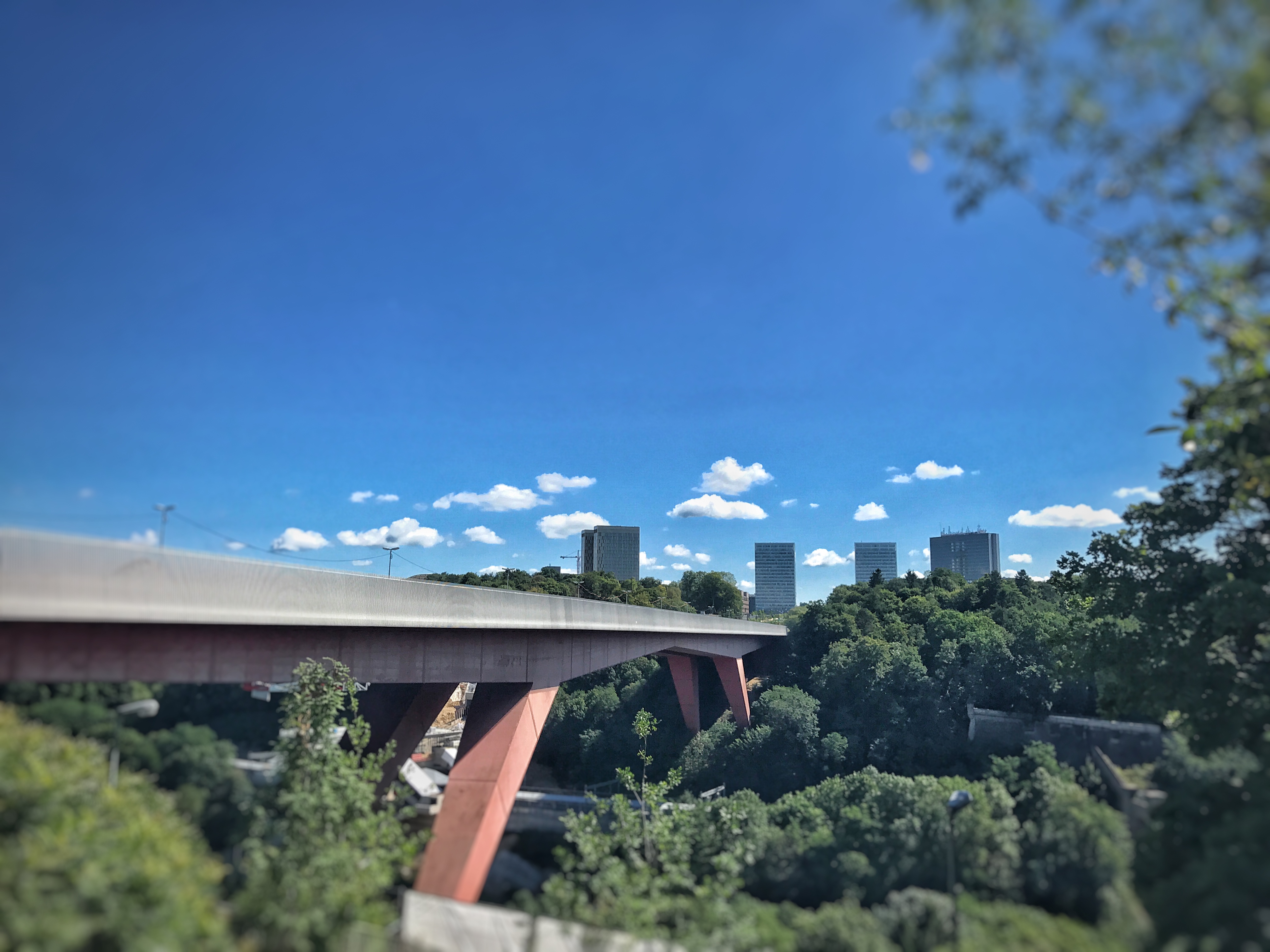 | | | |
| --- | --- | --- |
| | | Choosing to remember your most important values so that it is easier to find the meaning in everyday stress. Having open and honest conversations about your struggles so that you feel less alone in your suffering. Viewing your body's stress response as a resource so that you can trust yourself to handle the pressure and rise to the challenge. Going out of your way to help someone else so that you can access the biology of hope and courage. |
From "The Upside of Stress: Why stress is good for you (and how to get good at it)"
by Kelly McGonigal


217/365 Rise to the challenge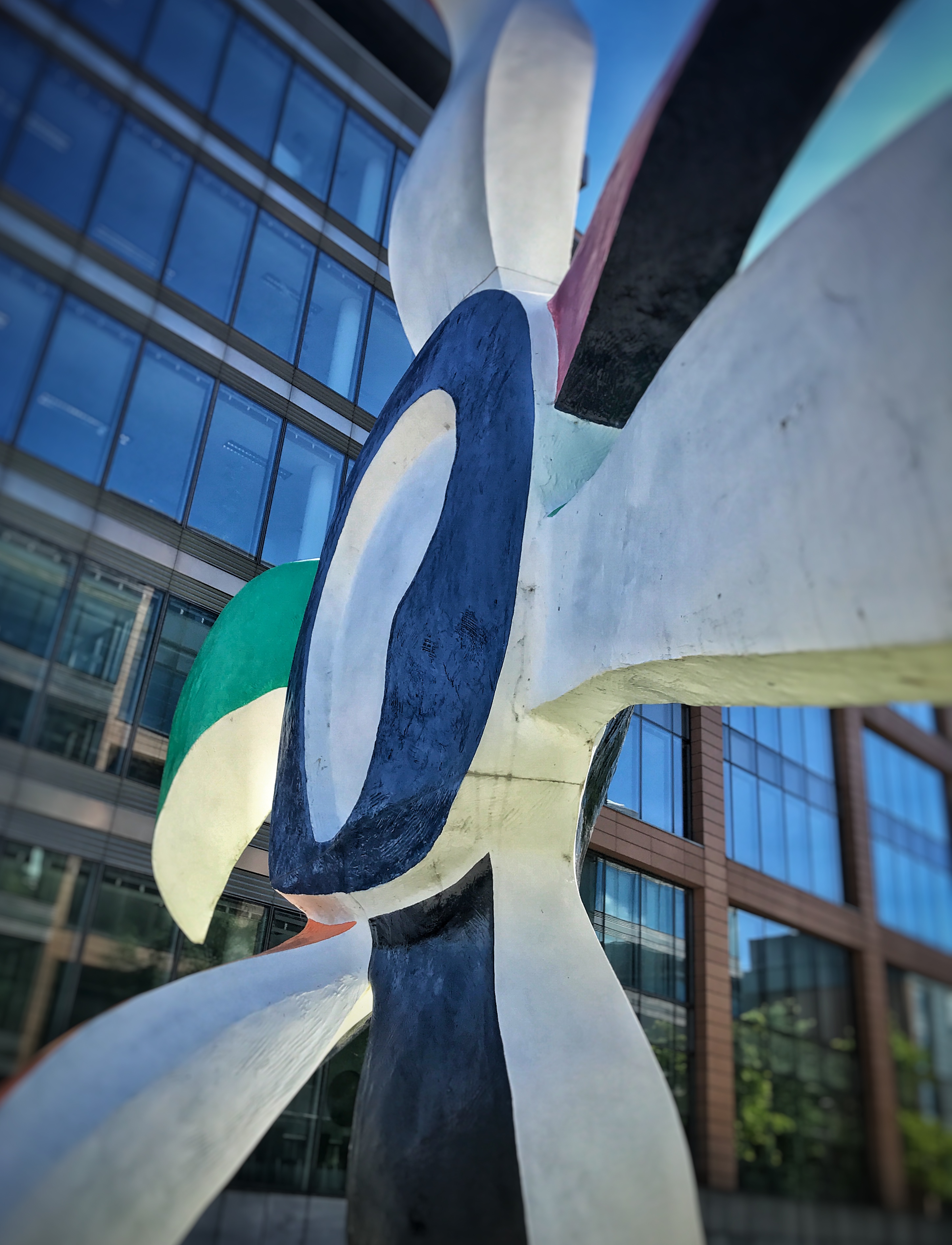 Your body is providing you access to all your resources to help you rise to this challenge. Instead of taking a deep breath to calm down, take a deep breath to sense the energy that is available to you. Then put the energy to use, and ask yourself, "What action can I take, or what choice can I make, that is consistent with my goal in this moment?"
From "The Upside of Stress: Why stress is good for you (and how to get good at it)"
by Kelly McGonigal


216/365 Joy and meditation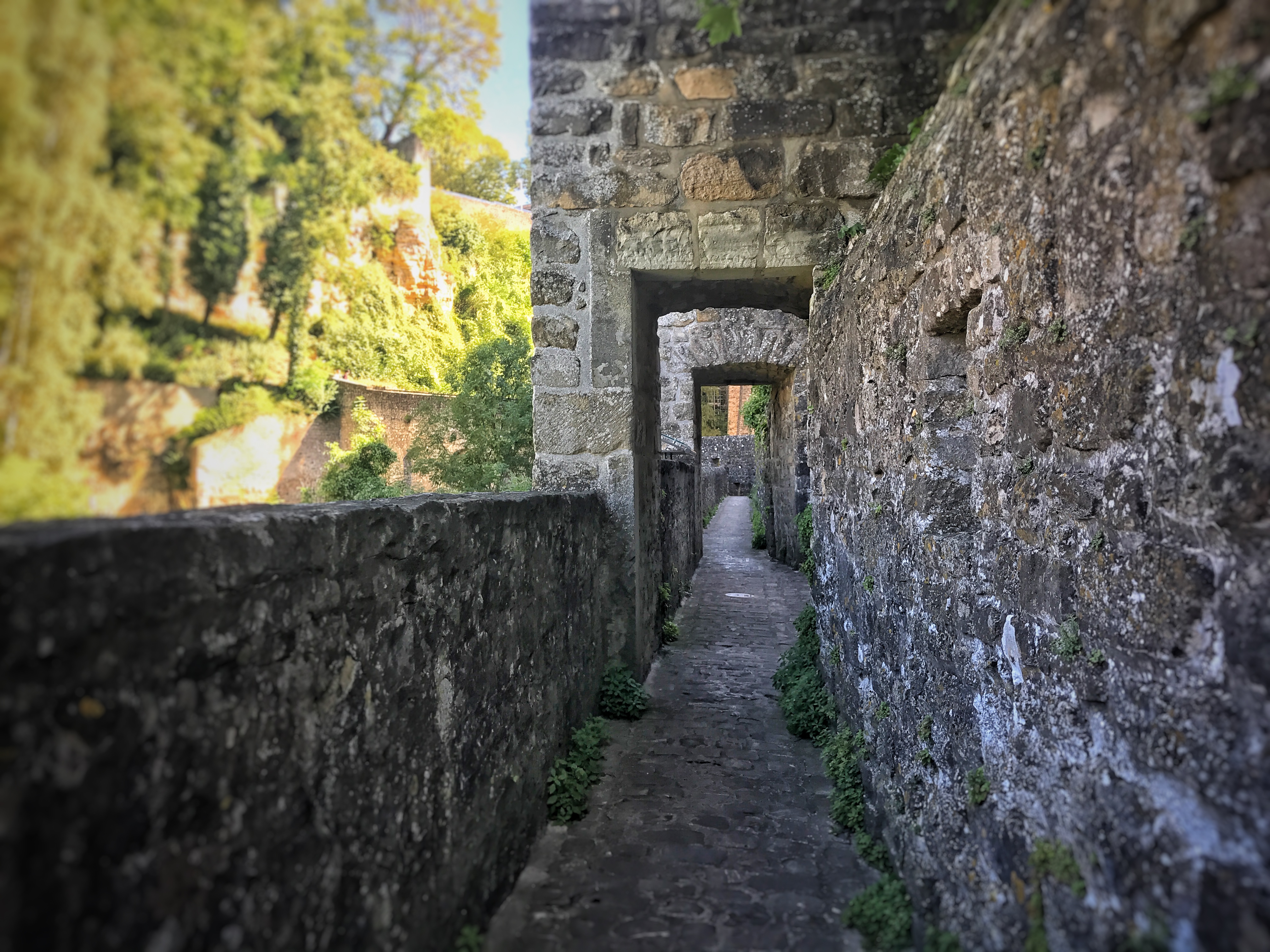 | | | |
| --- | --- | --- |
| | | Joy and meditation are another pair of really nice things that form a virtuous cycle with each other. Meditation is training of the mind. Joy becomes highly accessible in a trained mind. With training, the mind learns to access inner joy with increasing ease and frequency. |
From "Joy on Demand: The Art of Discovering the Happiness Within"
by Chade-Meng Tan


215/365 Sophrosyne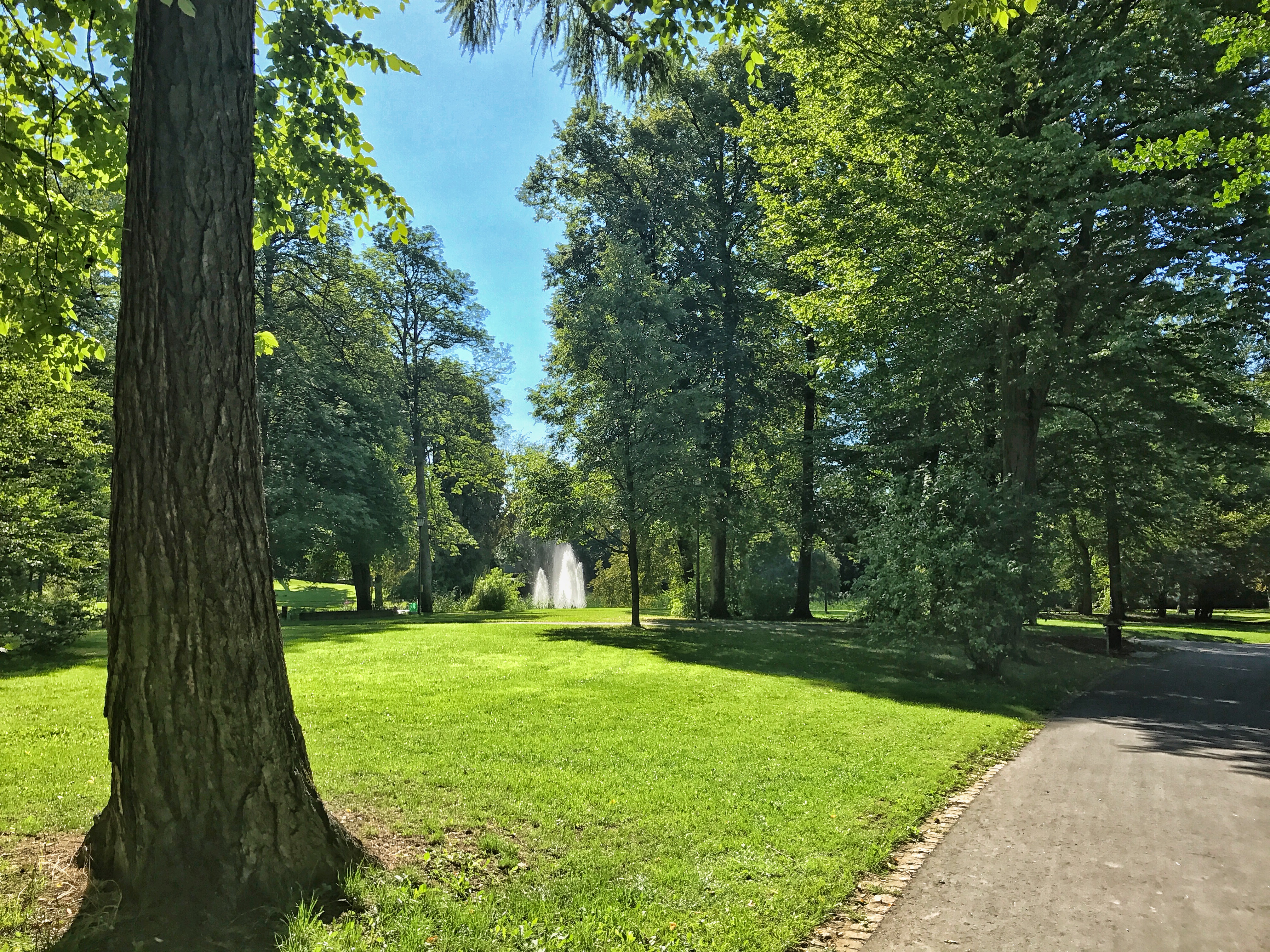 | | | |
| --- | --- | --- |
| | | Greek word for it was sophrosyne, "care and intelligence in conducting one's life; a tempered balance and wisdom," as Page DuBois, a Greek scholar, translates it. The Romans and the early Christian church called it temperantia, temperance, the restraining of emotional excess. The goal is balance, not emotional suppression: every feeling has its value and significance. |
From "Emotional Intelligence"
by Daniel Goleman