Here is your weekly dose of photography. Hope you enjoy, feel free to send any feedback!
Relatively recent (2019) :)
#787 You dont find yourself in a situation
214/365 How you live your life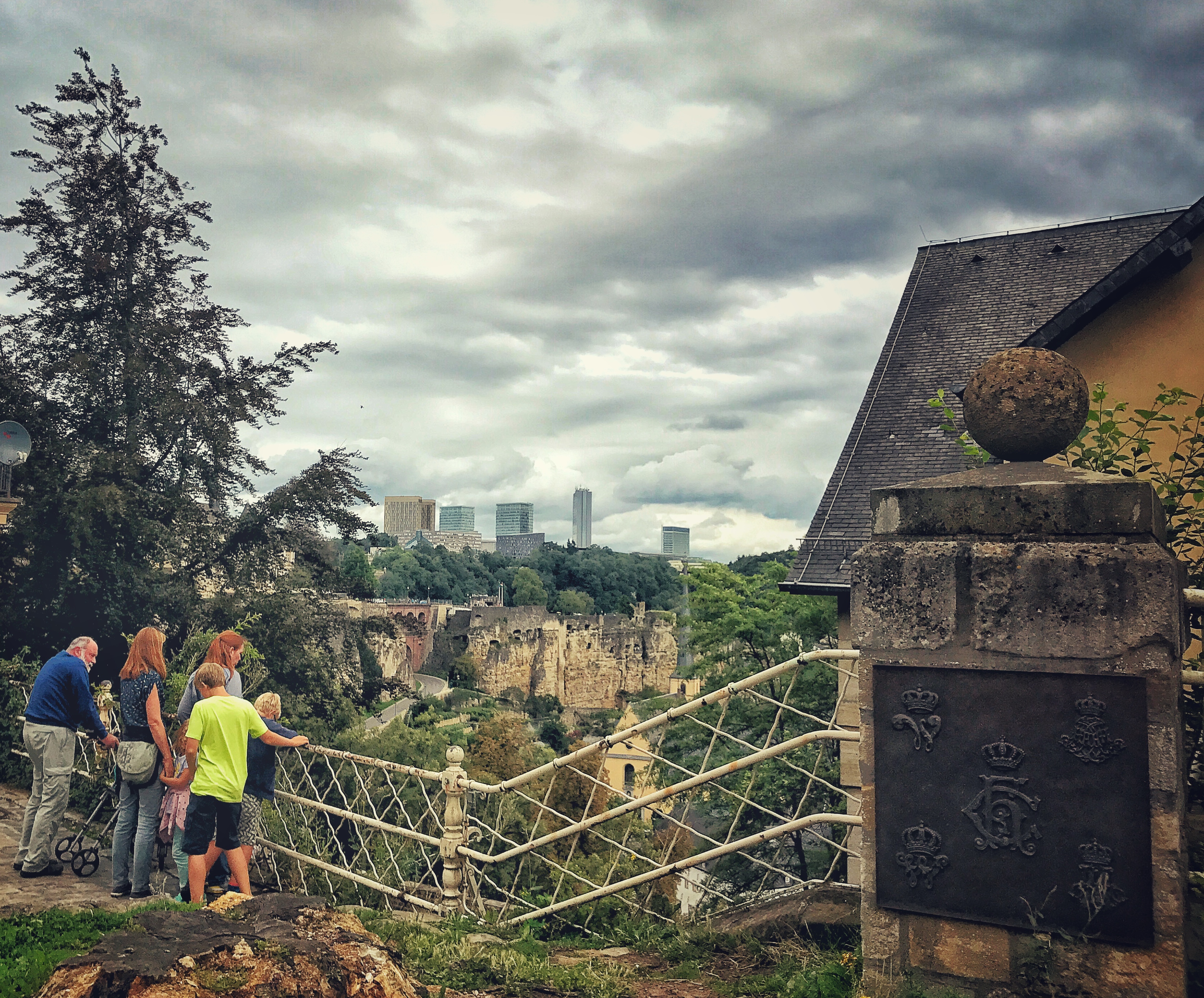 | | | |
| --- | --- | --- |
| | | How you live today is how you live your life. |
Tara Brach
https://www.youtube.com/watch?v=Y4bu-Mw8LIc&feature=youtu.be
213/365 Ask your brain to worry, and it gets better at worrying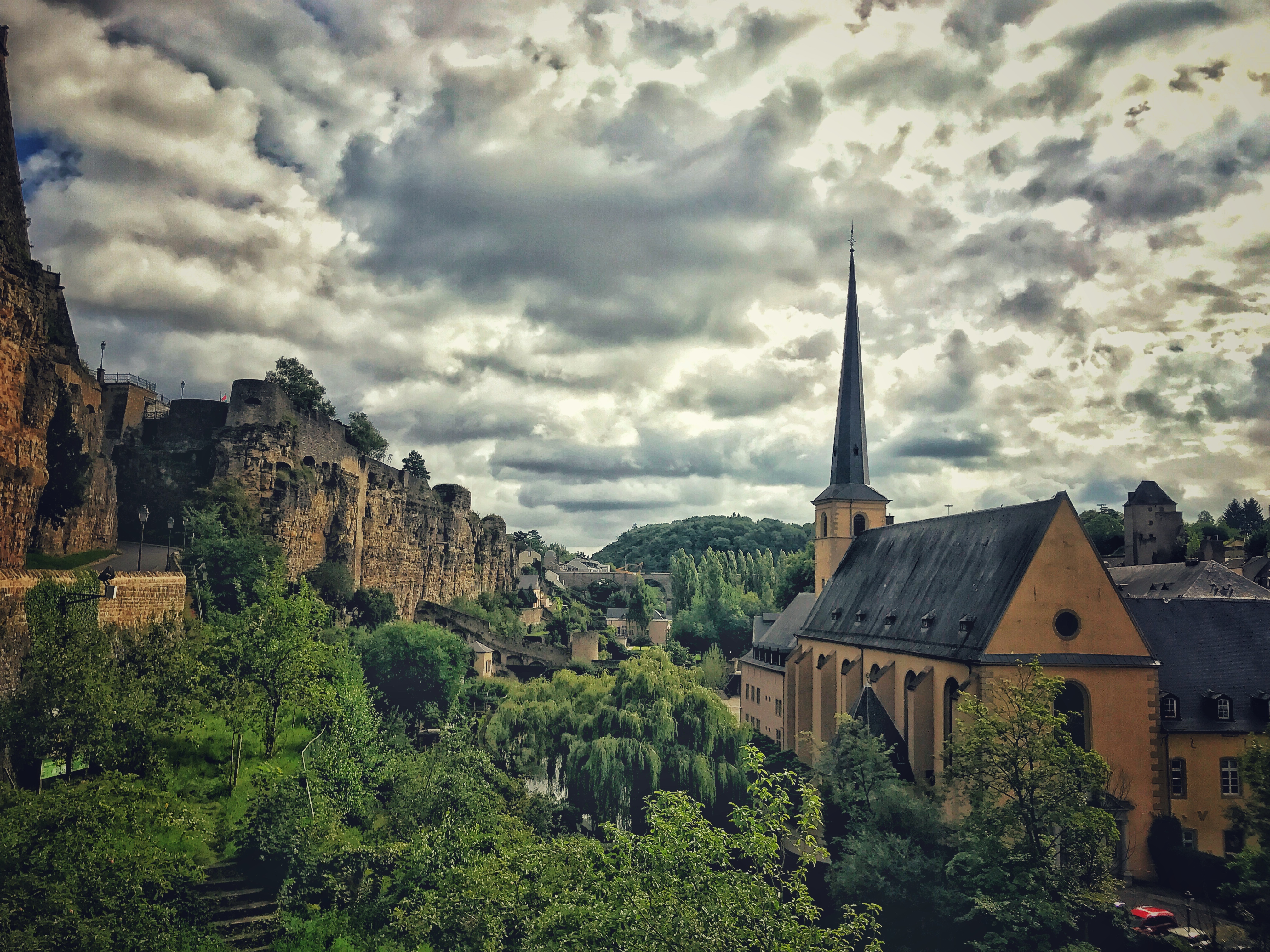 | | | |
| --- | --- | --- |
| | | Since the dawn of time, or at least since researchers started poking and prodding the human brain, it was assumed that the brain was fixed in structure. Whatever brainpower you had was a done deal, not a work in progress. The only change your brain was going to see was the deterioration of getting old. But over the last decade, neuroscientists have discovered that, like an eager student, the brain is remarkably responsive to experience. Ask your brain to do math every day, and it gets better at math. Ask your brain to worry, and it gets better at worrying. Ask your brain to concentrate, and it gets better at concentrating. |
From "The Willpower Instinct: How Self-Control Works, Why It Matters, and What You Can Do to Get More of It"
by Kelly McGonigal
212/365 Faced with difficult question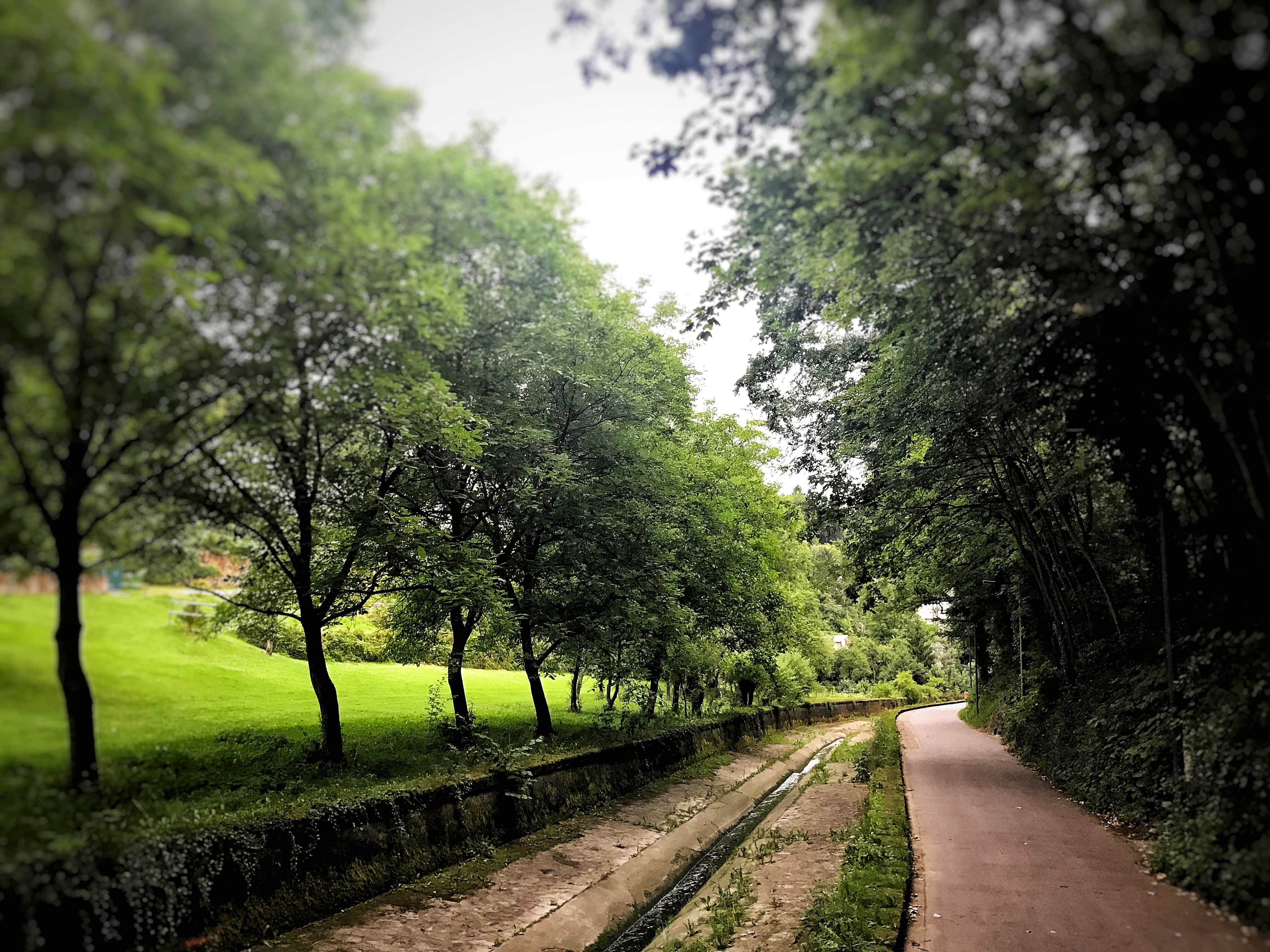 | | | |
| --- | --- | --- |
| | | When the question is difficult and a skilled solution is not available, intuition still has a shot: an answer may come to mind quickly—but it is not an answer to the original question. The question that the executive faced (should I invest in Ford stock?) was difficult, but the answer to an easier and related question (do I like Ford cars?) came readily to his mind and determined his choice. This is the essence of intuitive heuristics: when faced with a difficult question, we often answer an easier one instead, usually without noticing the substitution. |
From "Thinking, Fast and Slow"
by Daniel Kahneman
211/365 Anti-goals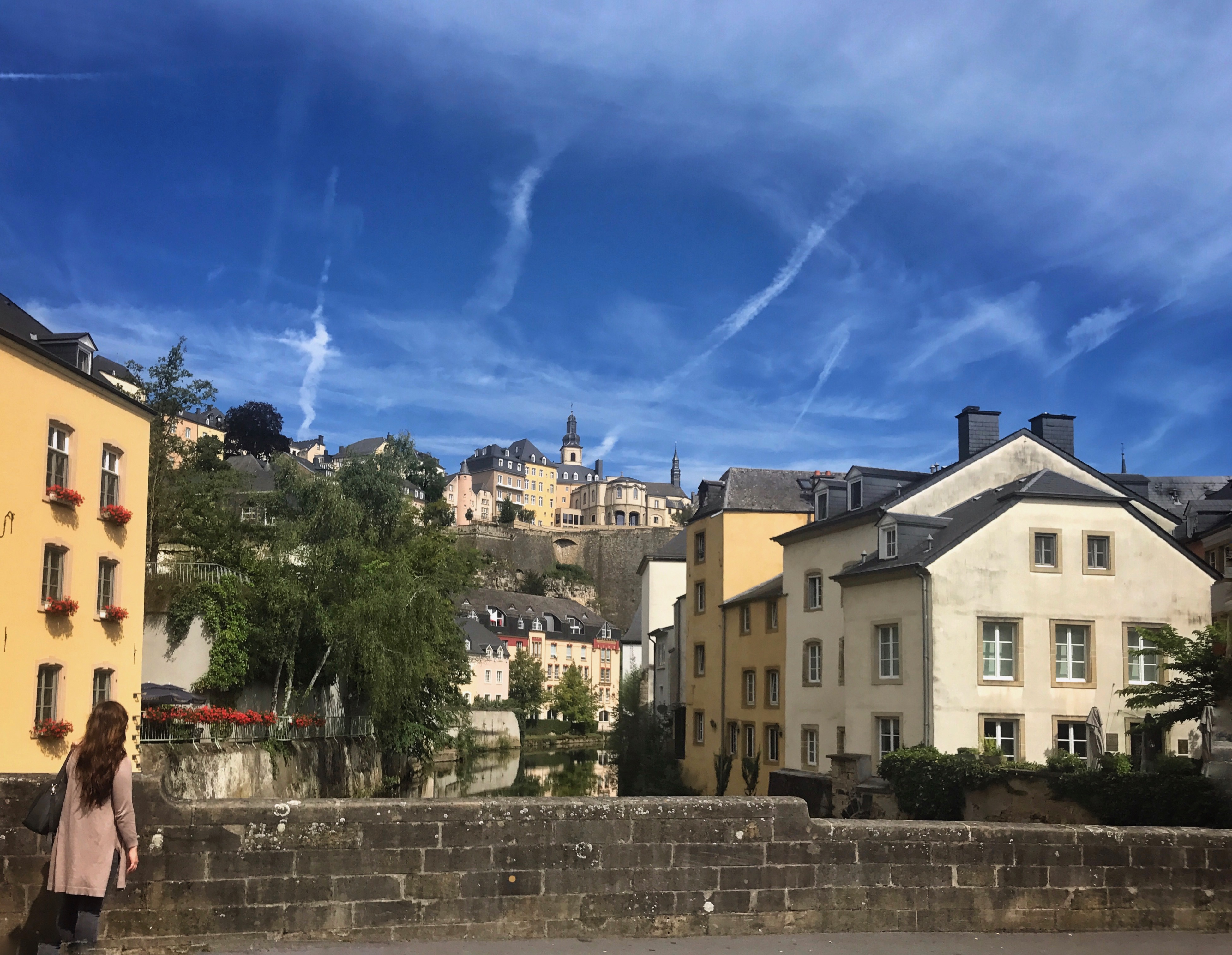 According to Scott Dinsmore of Live Your Legend (7), Warren Buffett, one of the wealthiest people in the world, recommends a 2-list approach to goal setting. Once you've narrowed down your goals to top-25, create two lists:
List A: with your top-5 goals, to which you commit yourself fully
List B: with the remaining 20—these become your 'avoid-at-all-cost' anti-goals.
From "Laser-Sharp Focus. A No-Fluff Guide to Improved Concentration, Maximised Productivity and Fast-Track to Success"
by Joanna Jast


210/365 Planning to fall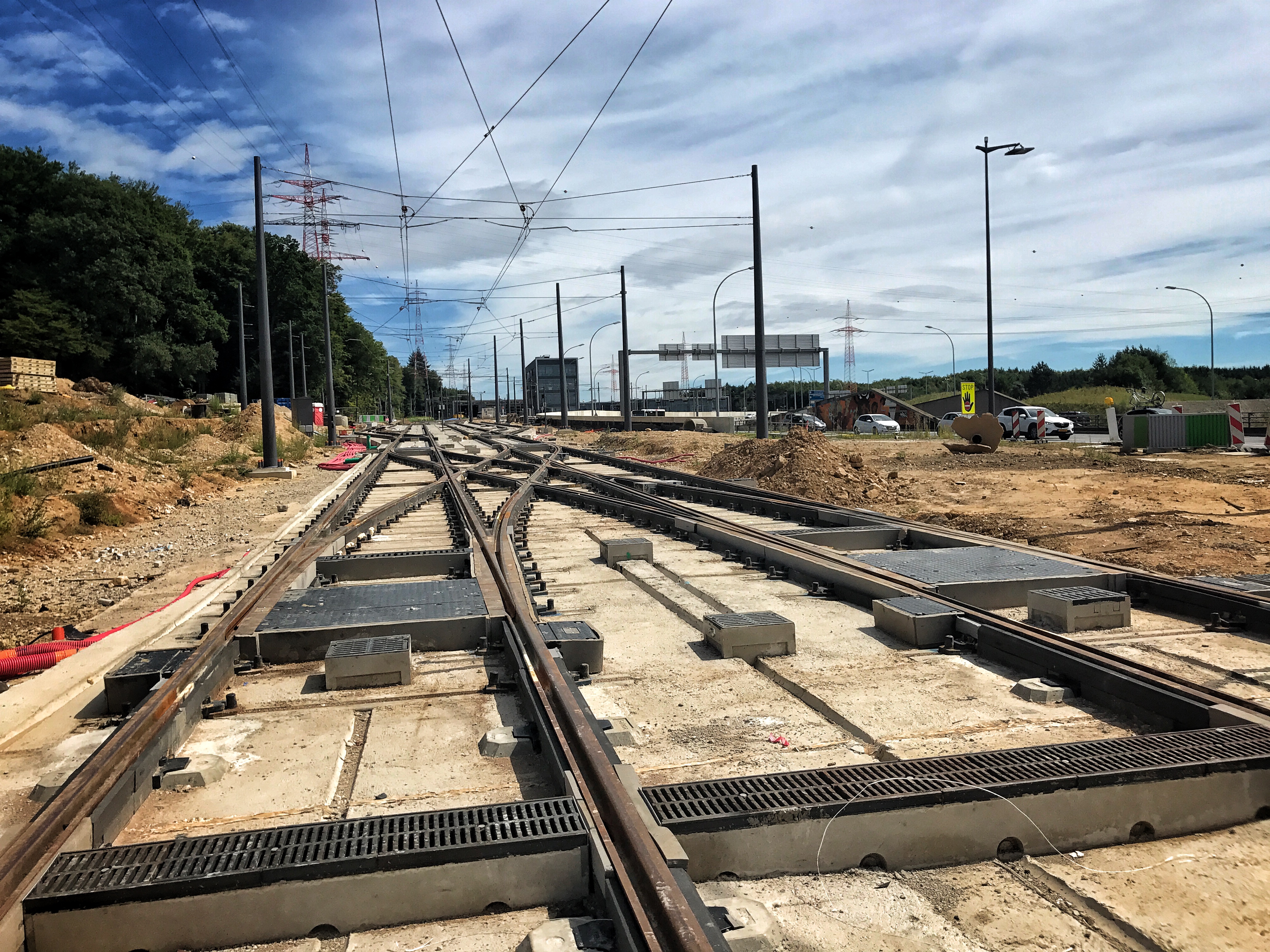 | | | |
| --- | --- | --- |
| | | Assume you will fall off track and plan for it. Get back on track as soon as you can. Monitor your progress—it helps with motivation and reinforces the habit cycle as the behaviour becomes automatic. |
From "Laser-Sharp Focus. A No-Fluff Guide to Improved Concentration, Maximised Productivity and Fast-Track to Success"
by Joanna Jast